How accounting has changed over the years
If you think about how the profession of accounting came to be (from early records 7,000 years ago to 15th century Italy, courtesy of celebrated mathematician and Leonardo da Vinci collaborator Luca Pacioli), obviously a lot has changed. For a start, it's becoming digital now. The modern accountant is well-versed in business management and can advise you on how to grow your business. As indebted as our industry is to Pacioli and the countless other innovators, the systems we use these days are so much more sophisticated.
Which is why, when we decided to write this article, we thought that comparisons to a more recognisable world would be fairer – so we're looking at the last thirty years, to be precise. Here's how accounting has changed over time.
Discover the full History of Taxation in the UK
The role of technology in accounting
Generally speaking, the principles of accounting are the same whether you're sat in front of an abacus or a computer. However, what has changed in the last thirty years is the technology we use. It's changed vastly. Technology has afforded the accounting industry new avenues to explore, created new products and services, and enabled its professionals to gain new skills and take on new responsibilities. 
What's more, the advent of cloud-based computing has allowed accountants to be mobile and reactive to the needs of their client – importantly, it has also put us in touch with clients that are not around the corner, but across the globe.
In a way, it's our technological advancements that have pulled accounting from the dark ages and thrust it into the modern age. Thanks to automation, accountants are no longer poring over endless lines of information in the hope that they don't make a simple human error – calculations that were once manual are now automatic and accurate every time. Not only is the modern accountant accurate, thorough, and meticulous, they have also become integrated business advisors who are equipped to help businesses grow. They can advise on everything from profit growth to saving money.
Here are a few different types of technology used in modern day accounting and just how the industry has changed because of them.
View our full list of accounting services
Software that continues to adapt
Making Tax Digital will ensure that accountants everywhere are retiring their pens and ledgers. With more proficient tools and processing software, the input and computation of data have been streamlined and made much, much quicker. This has allowed accountants to apply their expertise in countless other areas, like business growth, payroll, tax advice, auditing, and credit control. 
Client relations are more efficient
Thanks to digital communications, there is no longer the need for on-site, face-to-face consultations where online communication would suffice (of course, there are always times where real-life interactions are needed). 
We are now able to access real-time data and information and can convene whichever way they prefer (whether it's video chat or simply over email). While it has always been vital that we understand clients' needs, the demands of modern business often mean that on-site consultations are not possible. The future of accounting will continue to make these relations easier and more convenient for all involved.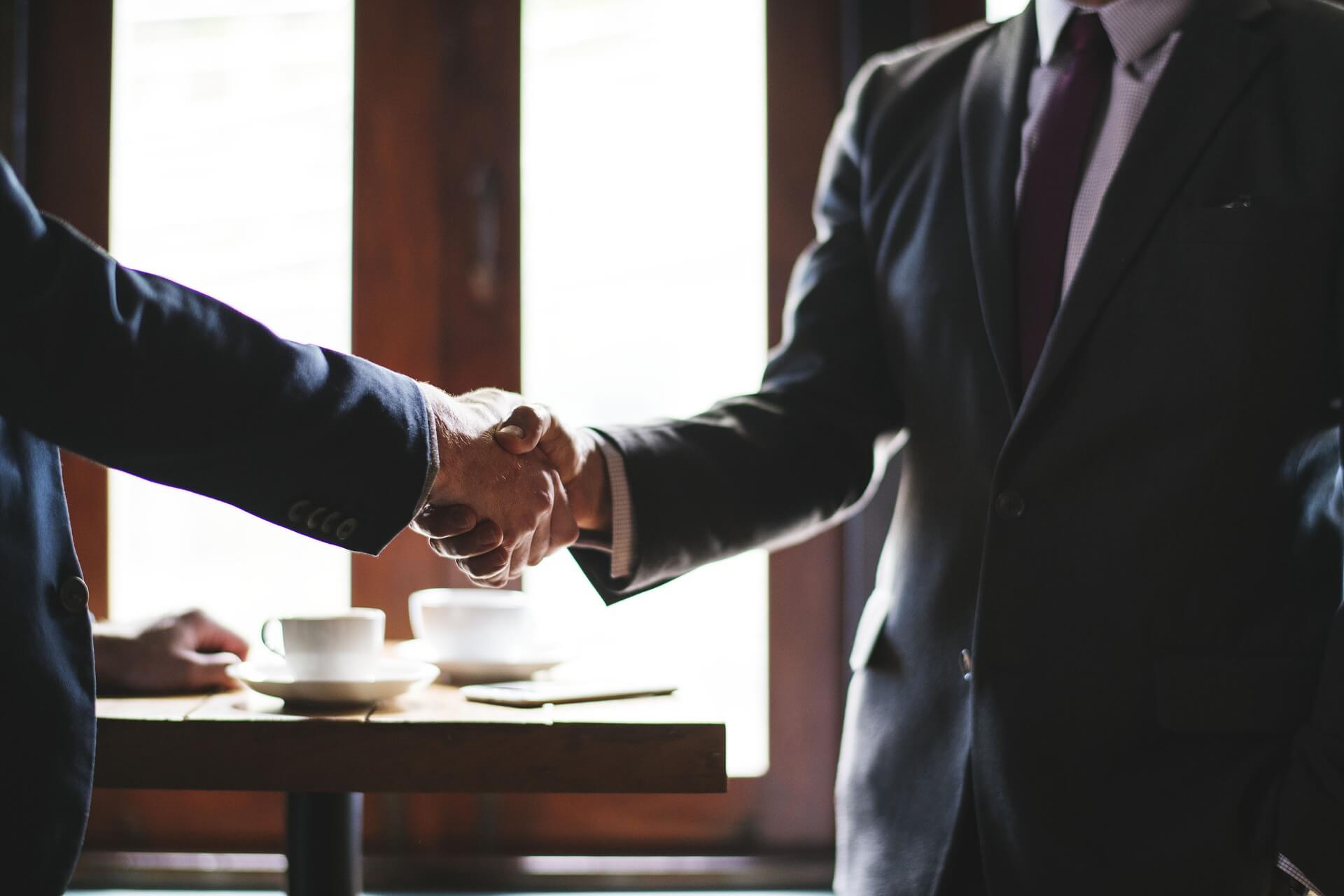 The advent of mobile accounting
Mobile devices have so many advantages to accountants and yet many still do not see the benefits. With mobile accounting, accountants can now send invoices, create expense claims and so much more – all from their handset. If you're in a meeting with a client, for example, a tablet device is handy enough to present.
Cloud-based systems 
With cloud-based systems, accountants can save their clients time and money by streamlining processes and freeing up time to use for other tasks – this is vital for smaller businesses where every hour counts. With more time to spare, accountants can help businesses to grow while businesses have more time to spend on tasks that actively contribute to profitability. What's more, we can now back sensitive client data up (data that is guaranteed safe and yet easily accessible by client and accountant).
Read our guide on Excel Skills Accountants Should Know
Workplace cultures 
Aside from the more obvious technological changes, the world of accounting has undergone other changes with regards to the workplace and the demands of a 'modern business'. The idea of what a 'small business' is has shifted, within the last 30 years and more noticeably in the last 10. The ownership and management of small businesses have begun to look markedly similar to that of larger businesses, with various stakeholders and other third parties associating themselves with SMEs.
As management teams diversify and grow, the need for accounting organisations to 'move with the times' increases. This includes everything from fair worker's rights and maintaining a social media presence to hiring a diverse workforce and generally being socially (and economically) responsible. In the modern world, this cultural competency will often make the difference between a successfully operational business and one that is left behind. 
This is an area which Alexander & Co. have always been at the forefront of, with high employee retention, a diverse workforce, and a rewarding workplace culture.
Regulations and rules
The past decade or two has seen several financial scandals that have resulted in the much-needed tightening of security and increased scrutiny. Huge legislation changes have been introduced, like the Sarbanes-Oxley Act of 2002. With the aim of increasing the transparency of financial transactions and processes, increased regulatory oversight requires the modern accountancy firm to stay current amid ever-changing laws and legislation (as well as political expectations). Alexander & Co have consistently kept abreast of these rules and regulations and have made great efforts over our 40 years in business to adhere to industry regulations.
As the landscapes of business and accounting continue to grow and become more integrated, the Alexander & Co approach remains progressive. We're a forward-thinking organisation for whom the client comes first.
With that in mind, we can help grow your business using our varied skill sets and expertise in numerous industries. We are your trusted business advisors as well as your accountants.
Further Reading
Contact a professional now