Our award-winning, Manchester-based accountants can help you with your online accounting needs, wherever you are in the UK.
With many years of experience in all aspects of accounting, from tax advice and bookkeeping to accounting for entrepreneurs, our accountants and tax advisors will use their wealth of experience to best advise you on modern, online accounting. Our accountants have embraced the switch to digital accounting and are on hand to help you make the transition, too.
Xero Certified Advisors
Here at Alexander & Co, we are proud Xero Certified Advisors and Silver Partners, which means you're in safe hands when it comes to Xero accounting.
Our Xero accountants in Manchester and London are experienced with Xero accounting software, meaning they can help you get set up and assist your business with using the software going forward – making it easier for you to submit your tax returns online.
Benefits of Xero
Xero is a secure, cloud-based software that can help you manage your accounts online and:
Reduce your time on manual accounting
Better understand and manage your finances, wherever you are
Collaborate easily with employees, clients and your accountant
Reduce your costs by investing in just one product
Why choose our online accounting experts?
When you choose Alexander & Co to help you out with your digital accounting, you're choosing over 40 years of experience with accounting and tax advice. We know exactly how the industry works and have developed a strong understanding of digital accounting software.
We were also voted the best tax advisory firm in the UK by Accountancy Age!
For advice and assistance with Xero, or any other online accounting software, get in touch with our established accountants today. We can help your transition to digital accounting run seamlessly (whether you choose Xero or not) without disrupting your day-to-day activities.
A breakdown of our online accounting services
Whether your business is fully remote or you're simply looking for an accountant to help you out online, our business advisors and tax experts are here to help. Our online accounting team can assist you with:
Key contact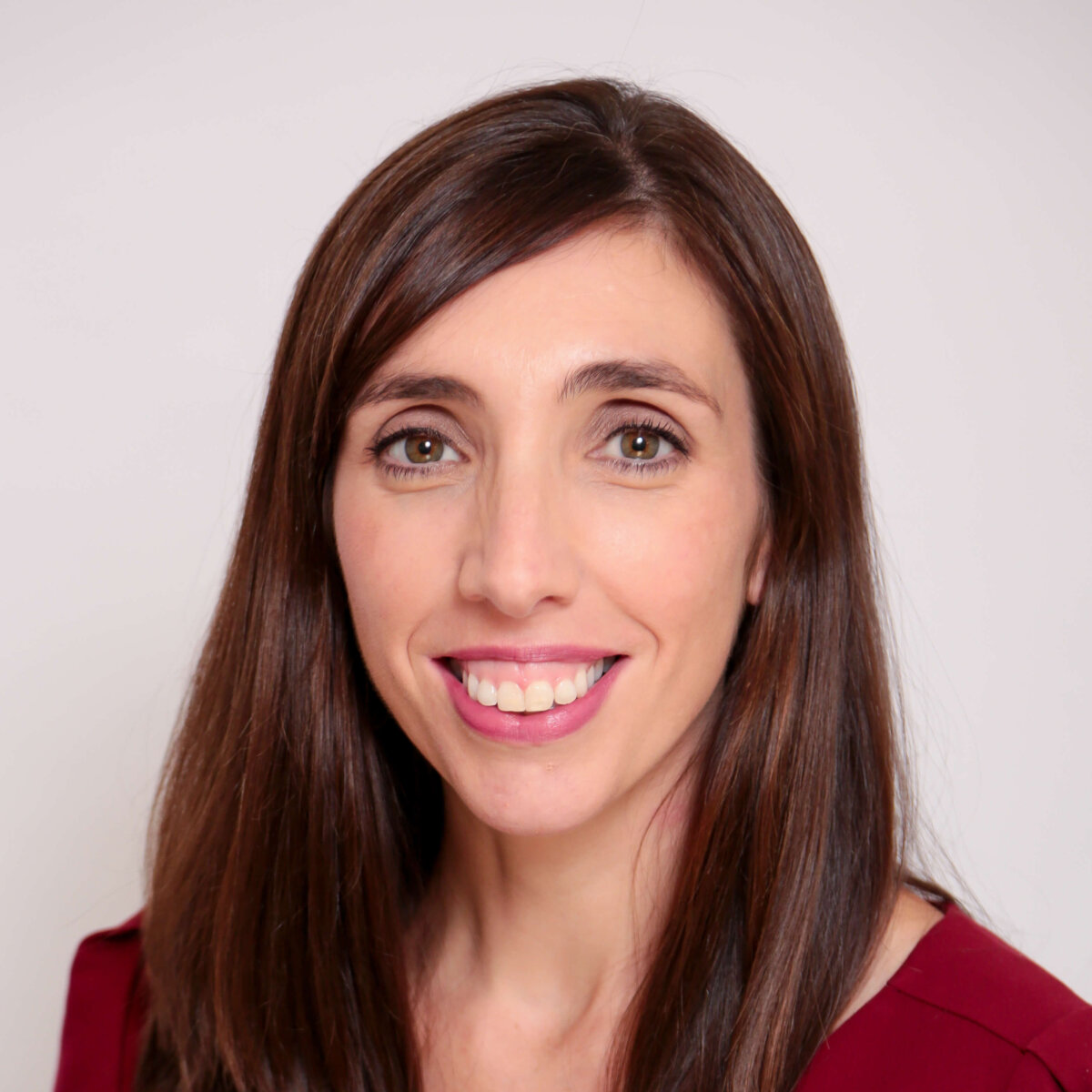 Emma Ball
Emma qualified with Alexander & Co in 2002 and since then has been working closely with our owner-managed businesses advising them on a range of audit and accountancy matters.
Contact a professional now