Outsourced financial management and planning can benefit many businesses. To build any successful operation, you need to have specialist people dealing with the support services and forward planning while you focus on core skills.
Whatever your business needs are, our outsourced financial management accountants are here to provide you with the bespoke and personal service you need. Our financial planning outsource services are comprehensive and we will work together to create a tailored plan for outsourcing the management of your accounting and administrative services.
The benefits of financial management
Many businesses are now turning to specialist accountants for outsourced financial planning and management for numerous reasons, which include:
Improved decision making
Outsourcing allows specialist team members to focus on more important tasks within the company, such as strategy and development, while the external company you employ deals with financial information safely and securely.
Reduced costs
Employing external specialists can save you time, as you won't need to invest in training your staff members.
Fraud prevention
When you outsource financial information to external specialists, you can be assured your business's important information is safe and secure.
Financial management outsourcing
Alexander & Co can take care of your accounting needs. We will work with you to properly understand all aspects of your business. We are here to provide you with the assistance you require. Our expertise in outsourced financial management includes:
Bookkeeping – for both start-ups and established businesses

Preparing management accounts and information
Fundraising advice

Preparing and advising on budget forecasts

Implementation of business controls
Whatever your business needs, Alexander & Co's outsourced financial management accountants can provide you with the bespoke, personal service you need. We are an ICAEW registered firm and will work with you creating a tailored plan for outsourcing your accounting services.
Outsource your financial management today
Key contact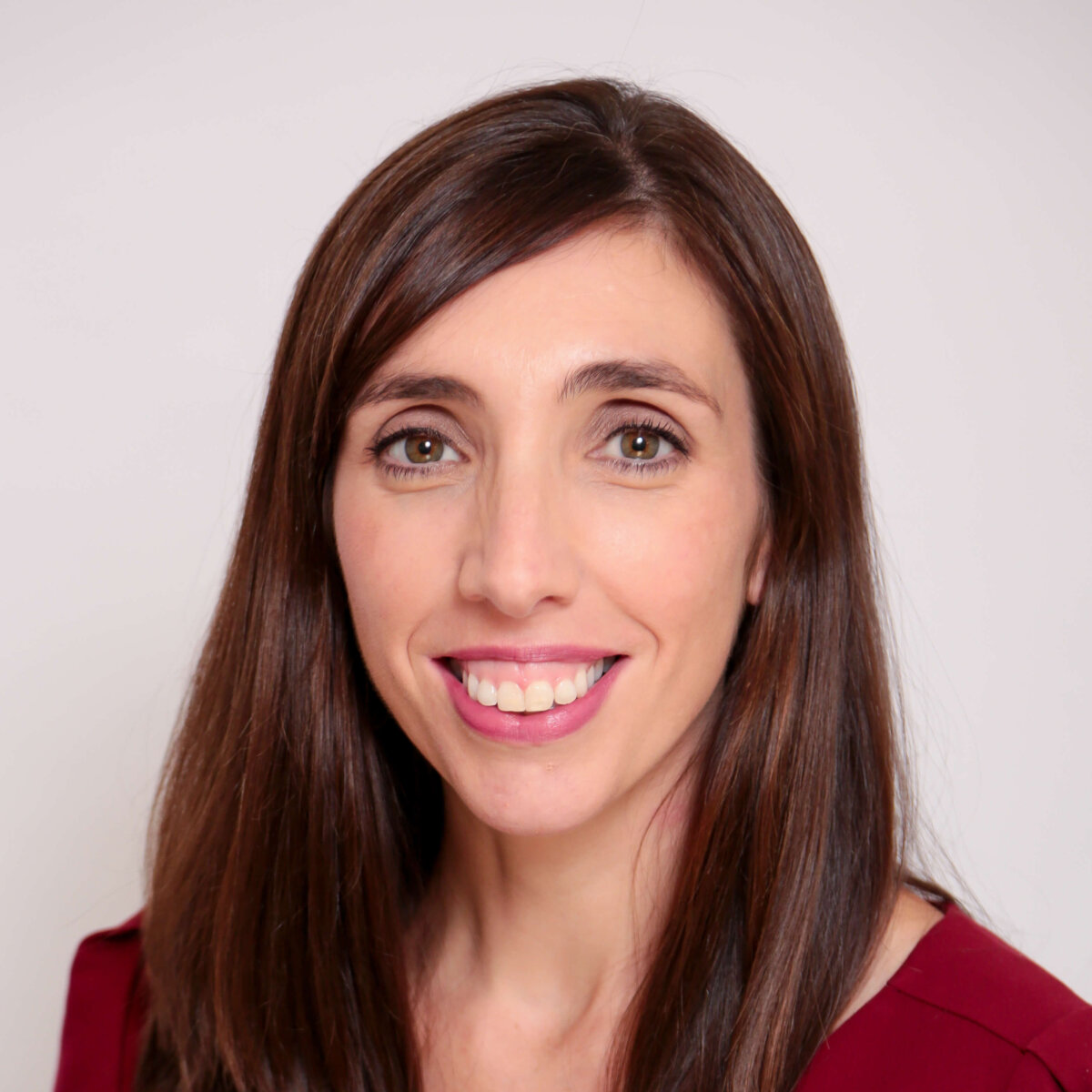 Emma Ball
Emma qualified with Alexander & Co in 2002 and since then has been working closely with our owner-managed businesses. She advises them on a range of audit and accountancy matters.
Contact a professional now


"An excellent team, I would not hesitate to recommend the firm Alexander & Co to anyone."