At Alexander & Co, we have been providing expert advice to professional service firms for more than 40 years. We provide a comprehensive range of specialist accounting, audit, compliance, tax and business advisory services to help our clients obtain successful business growth. We are passionate about our clients' success and we are well versed in business financial services.
Accounting and business advice you can trust
We advise and work closely with lawyers, surveyors, property consultants, recruitment and marketing firms, financial services including fintech, media, advertising and management consultancy firms as well as other clients dependent on this sector.
Like many professional services firms, we are a firm of partners ourselves, which gives us a unique perspective and a detailed understanding of the specific issues, challenges and opportunities of managing a successful professional practice.
Leading financial and business accounting advice
Our comprehensive accounting services put your company in the best possible position for maximum growth and expansion in your industry.
We have a team of UK business accountants who will not only advise you on best practices, but they will also provide essential insight. Whether you are a growing company or a long-established business, our approach to modern accounting is thorough and embraces all areas of business and commerce.
Professional service firms we work with
FinTech
We work with a number of fintech companies to assist them with corporate finance and tax matters. We have vast experience in this field, especially in Research and Development Tax Credits and are well positioned to help businesses working in fintech to expand as well as navigate through more difficult periods.
Law
Many law firms have unconventional business structures, meaning they often require specialist advice. We often assist law firms with strategic planning and corporate finance as well as auditing and accounting services. In providing financial services for legal businesses we know the challenges the legal sector is facing, and we can give specialist advice to help your business thrive.
Surveyors
At Alexander & Co, we assist surveyors with many aspects of their accounting, from strategic planning and corporate finance to auditing. Our accounting services help many businesses in the construction and real estate industry succeed financially and we are well equipped to give expert advice in this field.
Our specialist financial sector services
Our specialist teams for the financial, professional and business services sectors draw on the people and skills from across our firm to provide you with an expert team that understands your business.
We can help you with:
Client money audits, ensuring compliance with professional bodies, including RICS, ARLA and ARMA

Ensuring compliance with SRA Accounts Rules for legal firms

Mergers and acquisitions

Organisational structure guidance, advising on the most tax-efficient structures, including limited companies, LLP conversions and alternative business structures
Risk management, conducting internal audits and developing and improving internal structures and processes

Strategic planning and mentoring to assist in the growth and profitability of your firm

Tax services
IR35 – Important off-payroll working rule changes that will significantly impact the sector, especially recruitment
From April 2020, any medium or large private company that uses an intermediary to provide their business with contractors or freelancers, will be required to assess and potentially pay their tax and national insurance.
While this will affect all sectors, it particularly affects the recruitment sector. Read more in our article here, or alternatively, contact us directly for information on how this will impact your business and how we can assist and ensure you are prepared for it.
Contact our team today
To learn more about how we can help your business with taxation, accountancy and business advisory services, get in touch. Complete the form on this page or email info@alexander.co.uk.
Contact a professional now
Contact a professional now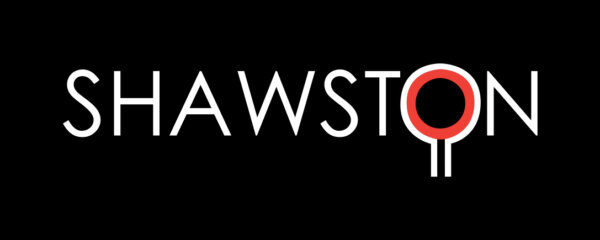 "John and the tax team at Alexander & Co gave us great advice throughout the merger process. 

Rapid, reasoned and professional with their responses, they always had complete control of all tax and finance aspects of the deal throughout the negotiations."