Forensic accounting is one of our core services provided at Alexander & Co. Our forensic accounting expertise spans over 35 years, providing specialist advice to legal counsel in both civil and criminal cases.
Assessing the commercial or financial implications of legal disputes is imperative to ensure that financial settlements encompass every aspect of your case. The ramifications attached to this assessment are huge and getting it wrong can have long-term repercussions.
For help with your forensic accounting case, contact our specialist forensic accountant Stephen Verber directly.
Expert Forensic Accountants in Manchester and London
Our expert forensic team combines accounting and investigative assistance with legal skills, so that accounting information is ready and suitable for court and authoritative quantification of damages.
This is a highly complex and specialist accountancy skill and our forensic accountants analyse, interpret and condense information so that full and supported facts are provided in a cost-efficient, timely manner. This ensures that our clients have a full and proper understanding of all facts to fully assist in their case.
We regularly act as an expert witness and have been appointed by plaintiffs, claimants and as court appointed single joint experts. We also have specialist expertise in tax and regularly act as Expert Witness in a wide range of tax matters.
With extensive experience in the forensic accounting field, our work includes adjudication, arbitration, expert witness, litigation and mediation. We also regularly undertake fraud and financial investigations across many business sectors, providing the following services:
Courses of action after reviewing financial evidence

Obtaining relevant documentation and evidence to help uphold or reject a claim

Examining the evidence of the opposing party and finding any strengths or weaknesses within it
Negotiations and settlements

Court hearings, giving evidence in court and meeting with relevant parties
Forensic Accounting – Forensic Tax Advice
Our skilled tax specialists regularly provide expert witness services in a wide range of complex tax cases. We frequently advise on tax disputes, tax avoidance schemes and professional negligence, matrimonial and shareholder disputes, the equitable separation of assets between parties, as well as advising on the tax implications of any proposed separations/reorganisations.
If you would like to discuss how we can assist in such matters, please contact our Tax Partner, John McCaffery.
Commercial Dispute Resolution
Our experienced forensic accounting team frequently assists in resolving complex, commercial disputes alongside supporting clients in litigation.
Business disputes can be diverse, whether it is an issue surrounding loss of profits or a complex issue concerning the purchase of a business, we can support you. We also regularly assist in cases where shareholders are in dispute regarding the true value of a business or require advice on exiting a business in the most tax effective way to satisfy all shareholders. Other areas include quantifying losses arising from Breach of Contract.
In addition, we can advise on the tax implications of any proposed business transaction, including the most tax efficient strategies available to suit your commercial requirements.
Whatever your requirements are, through applying our specialist forensic accounting knowledge and expertise, our team can support you.
Business Valuations
With in-depth knowledge of transactions across the market, and specialist expertise of many sectors, we undertake business valuations for a wide range of reasons.
In the case of valuation disputes, we are experienced in acting as expert witness for the claimant or respondent. We are also regularly instructed as single joint expert.
Whatever the reason for a business valuation, be it a company purchase, disposal or merger or indeed share issue or corporate restructuring, Alexander & Co can assist.
Key forensic accounting contacts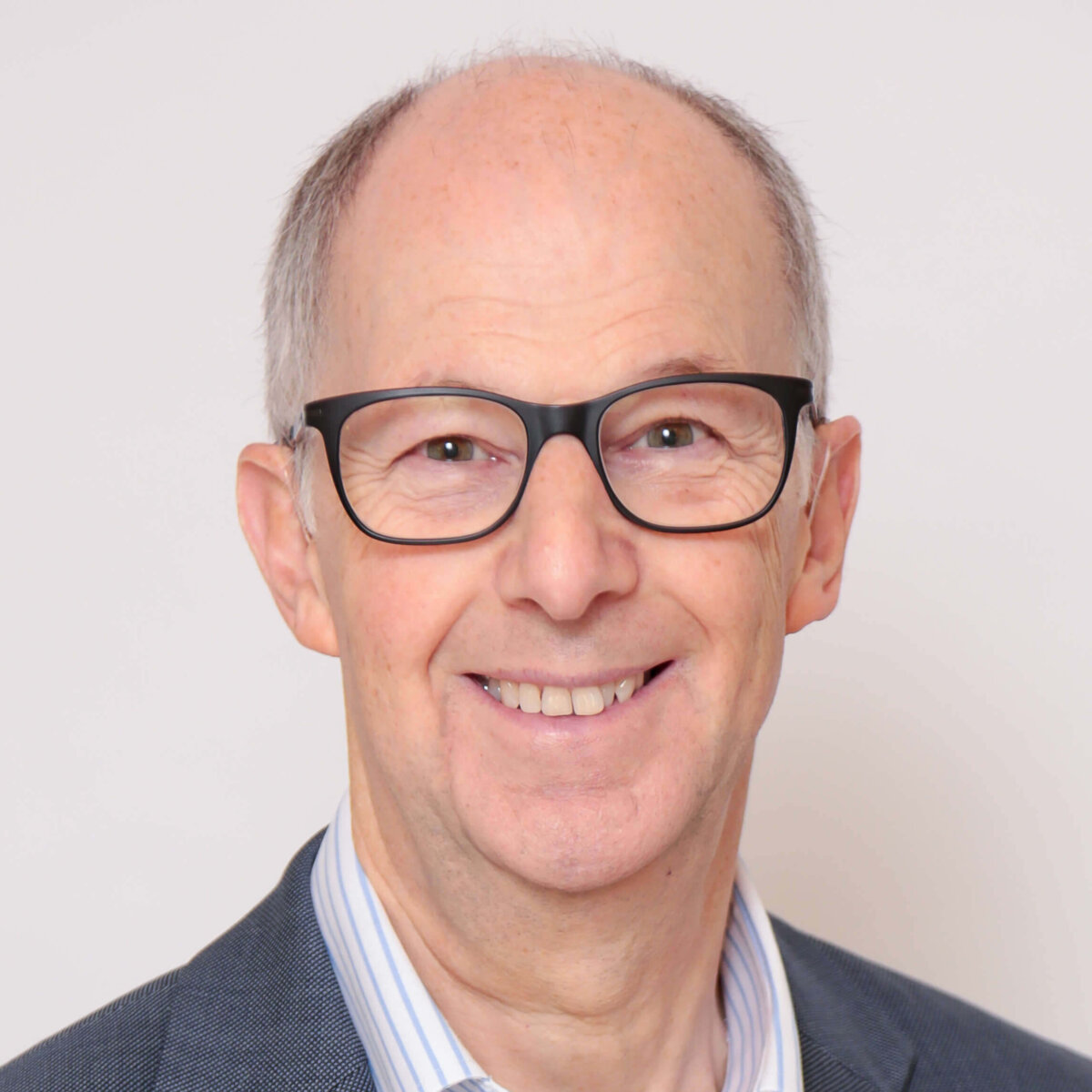 Stephen is a partner at Alexander & Co and is head of the forensic accounting team, A Fellow of the Institute of Chartered Accountants in England and Wales (ICAEW) Stephen is also an Accredited Accountant Expert Witness on the ICAEW's Register of Expert Witnesses.

Instrumental in over 200 cases, Stephen has produced independent expert reports for commercial, legal and criminal cases and acted as a single joint expert.

Work regularly undertaken includes reviewing documentation, further investigation, preparing detailed reports, liaising with counsel and giving evidence in Court. Stephen also has wide-ranging experience attending mediations and preparing documentation and reports for mediators.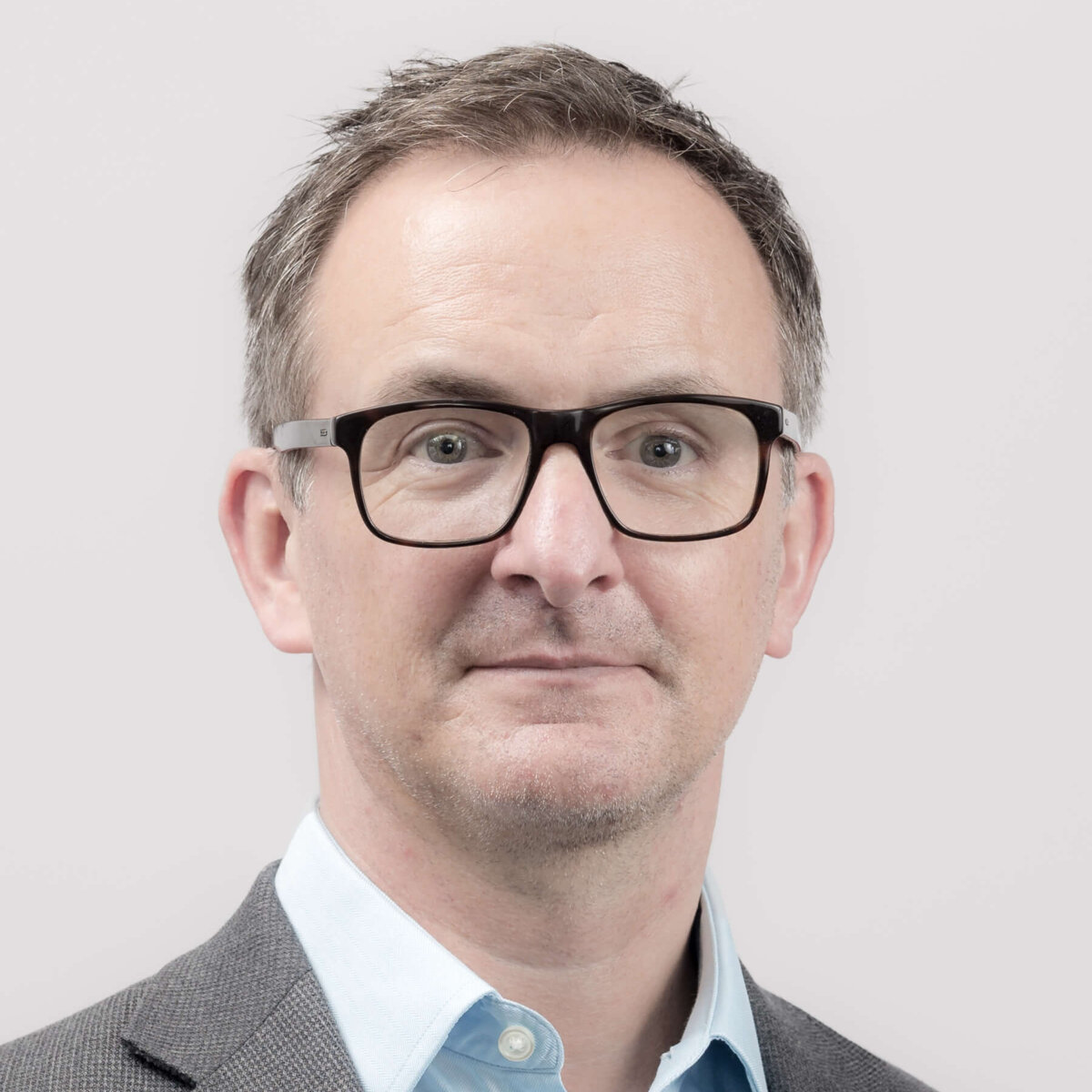 John is tax partner and head of tax at Alexander & Co, having previously worked for two of the big four firms. Advising individuals, entrepreneurs, families and their businesses on tax issues and planning, John has particular expertise in transactional and forensic taxes.

John has engaged and advised on a wide variety of matters including marital and shareholder disputes and arrangements, company and partnership acquisitions, disposals and reconstructions, structuring and advising on the tax consequences of investments by individuals including EIS and VCT arrangements, property planning and tax mitigation strategies.

John has significant tax due diligence experience which involves detailed review of documentation, advising on and quantifying key tax exposures and developing potential solutions.
For further information, including recent instructions, please download our forensic services guide.
How we can help with your forensic accounting requirements
At Alexander & Co, we regularly provide support to lawyers and business owners across a wide range of cases, these include:
Business valuations

Commercial dispute resolution

Commercial loss of profit claims

Criminal and regulatory

Criminal confiscation

Damages for personal injury and loss of profits
Expert witness

Forensic insolvency

Fraud, bribery and financial investigation

Matrimonial services

Professional negligence

Shareholder disputes
Get in touch with us today
If you're a legal professional that would like to discuss our forensic accounting services further, to find out how we can assist with your case, contact Stephen directly or call our wider team on 0161 832 4841. You can also fill in our online contact form.
Contact a professional now


"MD's want to concentrate on running their business while their advisors concentrate on all the business advisory and regulatory problems faced by a company the size of Stax. I want to be able to sleep at night; Alexander & Co allow me to do that."
http://www.staxtradecentres.co.uk