Tax affects all of us and knowing what to pay and when is not always straightforward. Our tax accountants at Alexander & Co are experts in providing tax advice to UK businesses. We help you understand all of the issues that can surround tax and guide you through the process.
We can provide either a corporate or personal tax advisor to help guide you through everything you need to know when it comes to navigating tax. Whether that's getting to grips with your tax returns, the tax reliefs available to you or understanding VAT. Our tax advisors are here to help.
Tax advice from expert tax accountants in the UK
Paying less tax and maximising the wealth you have created is important when you work as hard as you do. At Alexander & Co, our tax accountants based in Manchester can assist you in reducing your tax liabilities, maximising your wealth and easing the administrative burden of tax compliance – wherever you are in the UK.
We are on hand to provide you with comprehensive and professional tax advice, with our services ranging from personal to corporate tax. Contact us today.
Tax advice to assist your business
Not all accountancy practices look at tax issues from the business owner's point of view or consider how money can be efficiently extracted from that business to benefit you. Here at Alexander & Co, we do things differently.
Our tax advice team consists of varying personal tax advisors that will work with you to understand your objectives, provide comprehensive tax planning to suit these objectives and maximise profits available for distribution.
Our tax accountants can provide you with the practical advice you really need. Alongside our years of experience, our tax team has close ties with HM Revenue and Customs. Because of this, we are always on top of our game and up to date with the latest developments and legislation. When you choose Alexander & Co, you are in safe hands.
Our UK tax accountants can assist you with:
Finding the right tax advisor for you
At Alexander & Co, we pride ourselves on our personal approach. We build long standing relationships with our clients, gaining an in-depth understanding of their business and how we can best assist.
We invest in our people to ensure they have the skills and experiences to best serve our clients, from understanding your tax liabilities to helping you maximise the tax reliefs available to you or your business.
Contact our tax accountants online
With offices in Manchester city centre and London our tax accountants are ideally placed to advise and assist individuals and businesses across the UK.
To speak to a corporate or personal tax advisor, call our tax advice team today on 0161 832 4841 or complete our online enquiry form and we will be in touch.
Tax resources for your business
A collection of guides and tax insights from our experts:
Key contact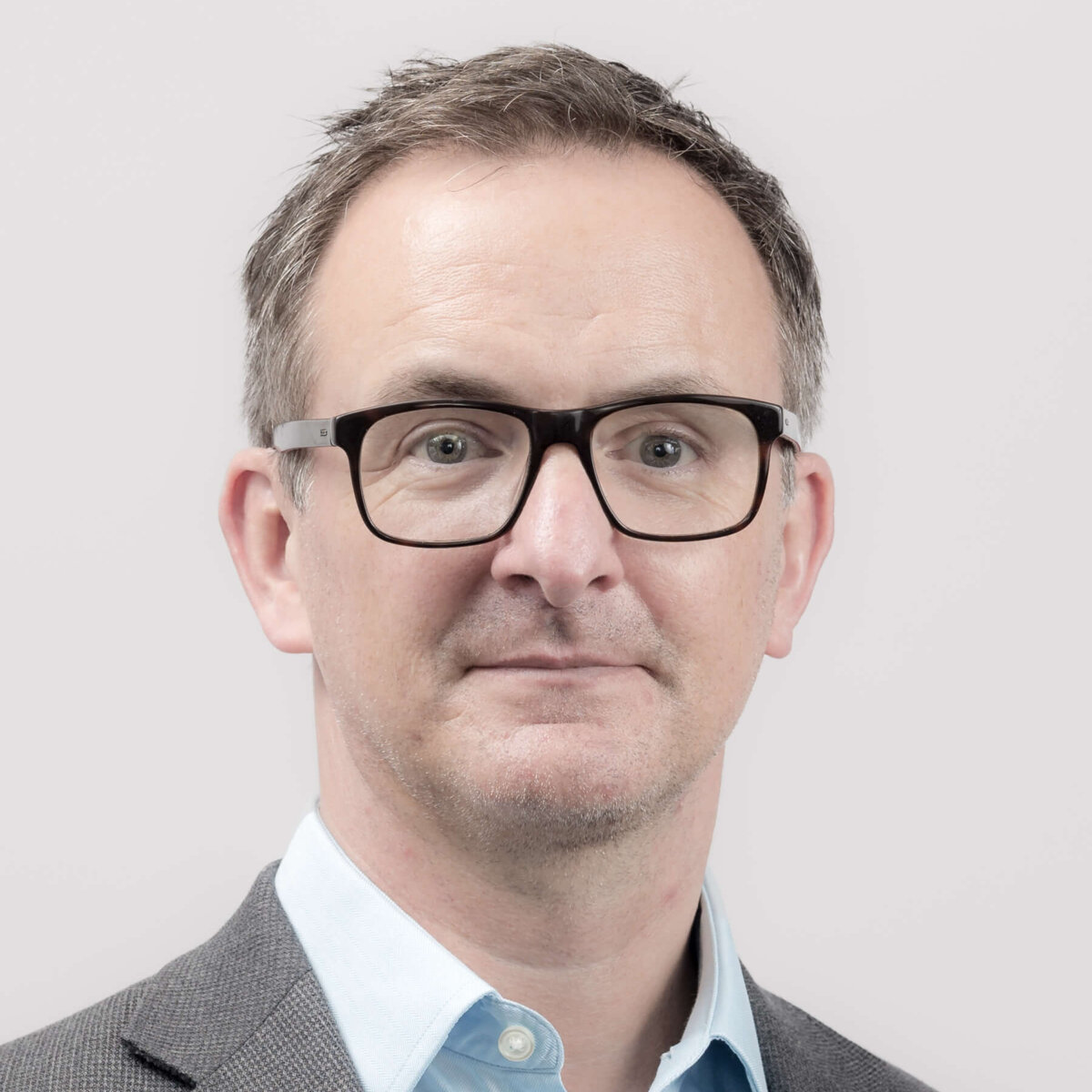 John McCaffery
John is tax partner and head of tax at Alexander & Co, having previously worked for KPMG, PwC and Grant Thornton. He advises individuals, entrepreneurs, families and their businesses on tax issues and planning with particular expertise in transactional and forensic taxes.
Contact a professional now
Contact a professional now
"Without the astute wisdom and guidance of Stephen Verber at Alexander and Co we would not have arrived at a such a successful conclusion of the sale of our business. 

"For startups and entrepreneurs – whether looking for expertise and advice to grow and succeed, or a smooth sale transaction, look no further than Alexander and Co.

"We would not hesitate to recommend."