Business growth is key to any business. At Alexander & Co we are dedicated to helping our clients reach their full potential with a specialist team of accountants, tax advisors and business consultants who are well-versed in business growth practices as well as our core tax and accountancy services. Working for a wide range of entrepreneurial businesses and family businesses our team has significant experience in executing business growth strategies and identifying any potential issues or stumbling blocks.
How we can assist with your business growth
We have a comprehensive range of services to assist your business growth strategy. It's imperative that certain elements of your business accountancy are preempted so that they do not hinder business growth.
If you are wondering how to grow your business or you have reached a stagnant period, there will be specific areas we can review to assist your business. 
Business growth is subject to various influences that can help or hinder the expansion of your business. Our experience helps us to confidently assess the current financial health of your business while setting up pathways for continued growth.
We always try to pre-empt certain issues that hinder growth, such as:
Prices being incorrectly set

Costs increasing
If you are an established business and these issues already exist, we can ensure that plans are in place to prevent problems reoccurring.
Setting up a business plan for your established company
Every business has growth potential, whether it is a newly created fast growth company or a long-established industry leader. If your business is the latter, our team can help you push through any limitations. Whether it's earmarking new market opportunities or simply supporting you through cash flow issues, you will receive a structured and in-depth plan designed to steer your business in the right direction.
Funding for business growth and expansion
Another area we assist with is sourcing investment opportunities. Our knowledge applies to a wide range of industries, and we can also work on sourcing profitable avenues of investment. Again, we're not just accountants and tax advisors, we all have experience in various sectors and this support can prove invaluable to your business.
Business restructuring can help your business grow
An option to consider when it comes to your business is how restructuring can help. There are several things you can do to restructure your finances. Restructuring your business is an important part of  strategy because it can help free up certain financial resources that can be applied to your growth strategy to lead to a growth period. Speak to one of our dedicated consultants who can help.
Grow your business with Alexander & Co
Our business growth consultants can help you understand your business's financial health and help identify areas for growth. We also help to ensure you are operating as tax efficiently as possible. Alexander & Co always look to pre-empt problems before they arise. 
Further reading:
Key contact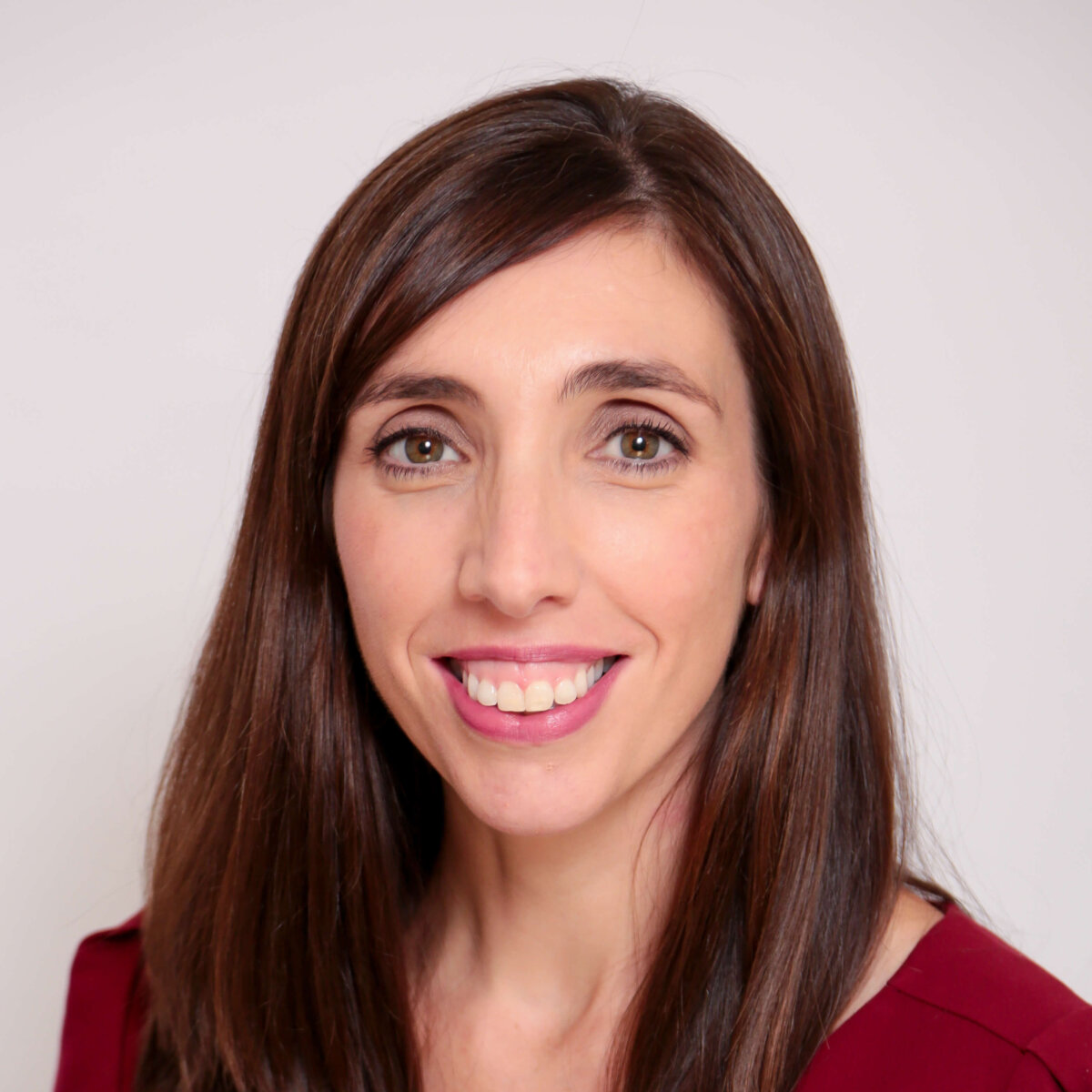 Emma Ball
Emma qualified with Alexander & Co in 2002 and since then has been working closely with our owner-managed businesses advising them on a range of audit and accountancy matters.
Contact a professional now
"Alexander & Co has an excellent pedigree in helping companies in the North to grow"