Whether you are starting a business, expanding through organic growth or an acquisition, or selling a company, our corporate finance consultants are on hand to assist you on a variety of tax, accountancy and financial matters.
Our corporate finance specialists have worked for a variety of industries and sectors, and have formed excellent rapports and professional relationships with our clients. We can provide expert advice to help you to achieve your business goals, and our expert corporate financing team can tailor deals to suit your professional needs and objectives.
Expert advice from our corporate finance consultants
During uncertain times in the world of corporate finance, keeping track of your finances and forecasting can be difficult. Our corporate finance advisory specialists can help you with different aspects of your business to make structuring and planning easier for the future.
Alexanader & Co's team has a wealth of knowledge and expertise in this area and we are here to provide expert advice to you and your business.
Our corporate financing team has an excellent breadth of knowledge in:
Due diligence

Raising finance for expansion

Management buy-outs (MBOs) and Management buy-in (MBIs)
Flotations

International transactions

Acquisitions and mergers
Our corporate financing expertise
Our corporate financing team has a close relationship with several reliable industry experts based across the UK. Whether you need a lawyer, financial advisor, corporate finance specialist or banker, we will be able to provide expert team members to assist you, with expert knowledge covering a wide range of industries and sectors.
Contact Alexander & Co today
Our corporate finance services cover a wide range of sectors, so no matter your business, we will be able to provide advice and guidance. Contact us today on 0161 832 4841, visit our website for news and information or fill out a form via our website and one of our corporate finance consultants will be in touch promptly. We can also be reached via our email info@alexander.co.uk.
Key contacts
John McCaffery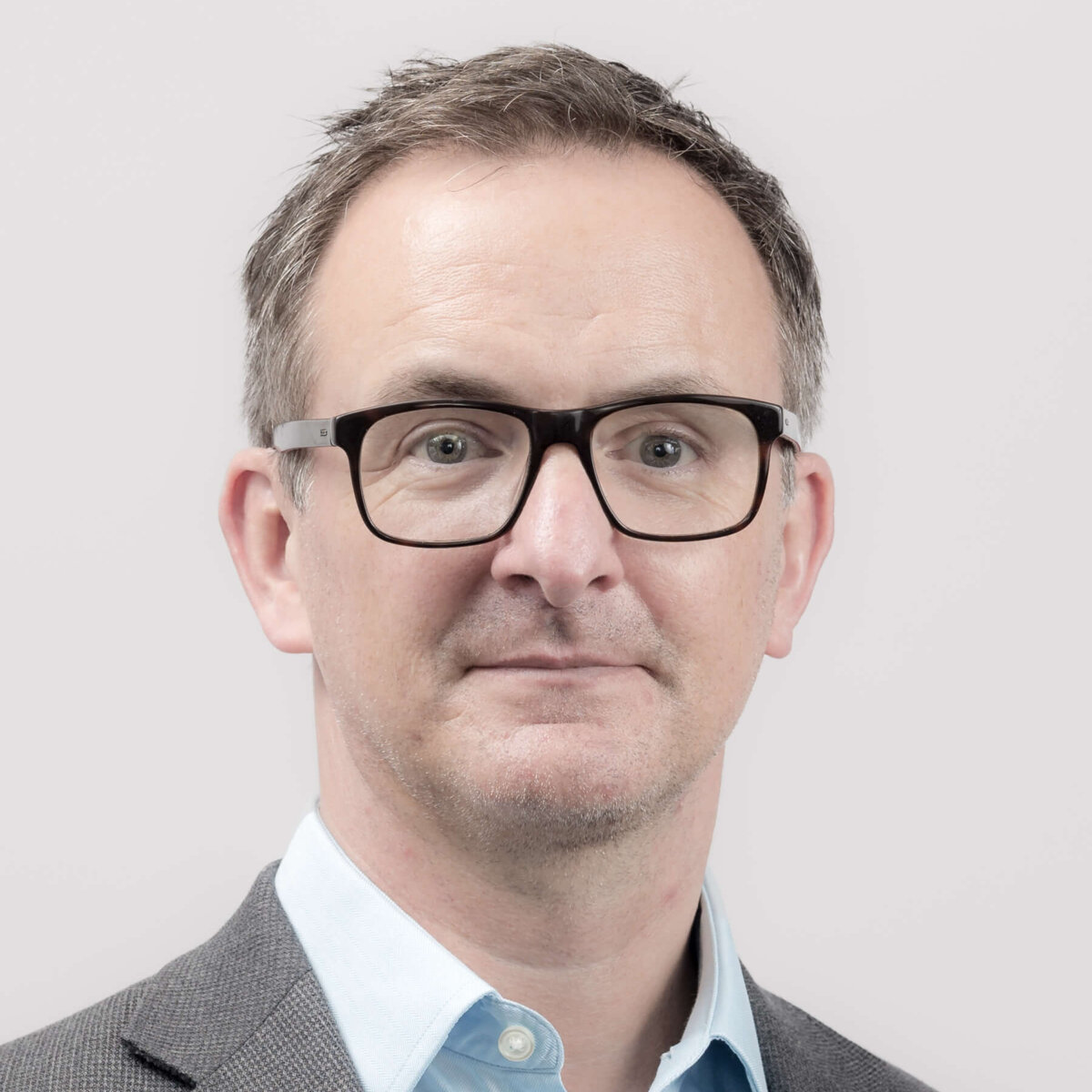 John is tax partner and head of tax at Alexander & Co, having previously worked for KPMG, PwC and Grant Thornton. He advises individuals, entrepreneurs, families and their businesses on tax issues and planning with particular expertise in transactional and forensic taxes.
Stephen Verber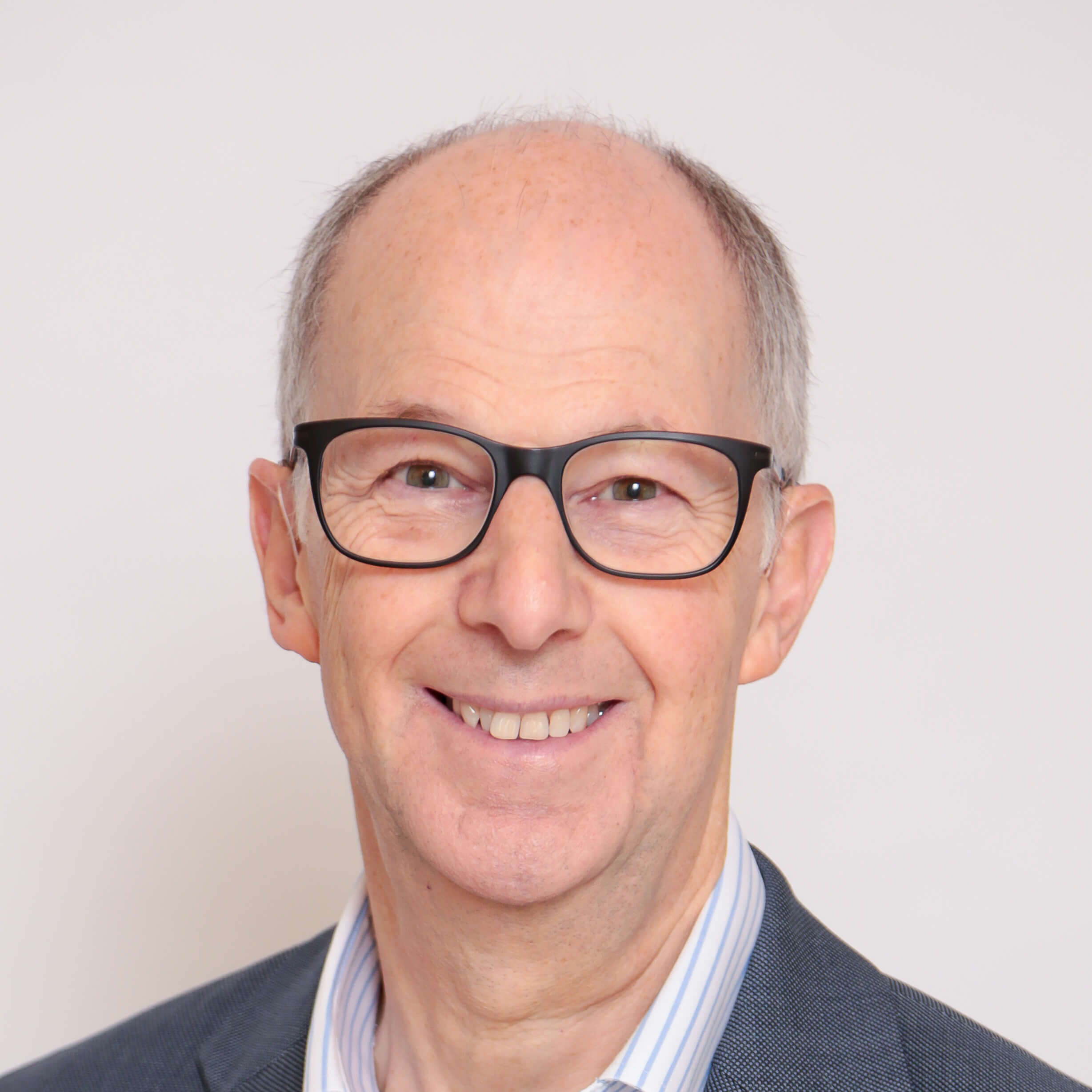 Our head of forensic accounting and member of the Academy of Experts, Stephen, joined Alexander & Co in 1984. Just 4 years earlier, he had qualified in accounting with Binder Hamlyn.
He now focuses on all areas of corporate finance, including MBO's, mergers, acquisitions and forensic accounting.
Gary Kramrisch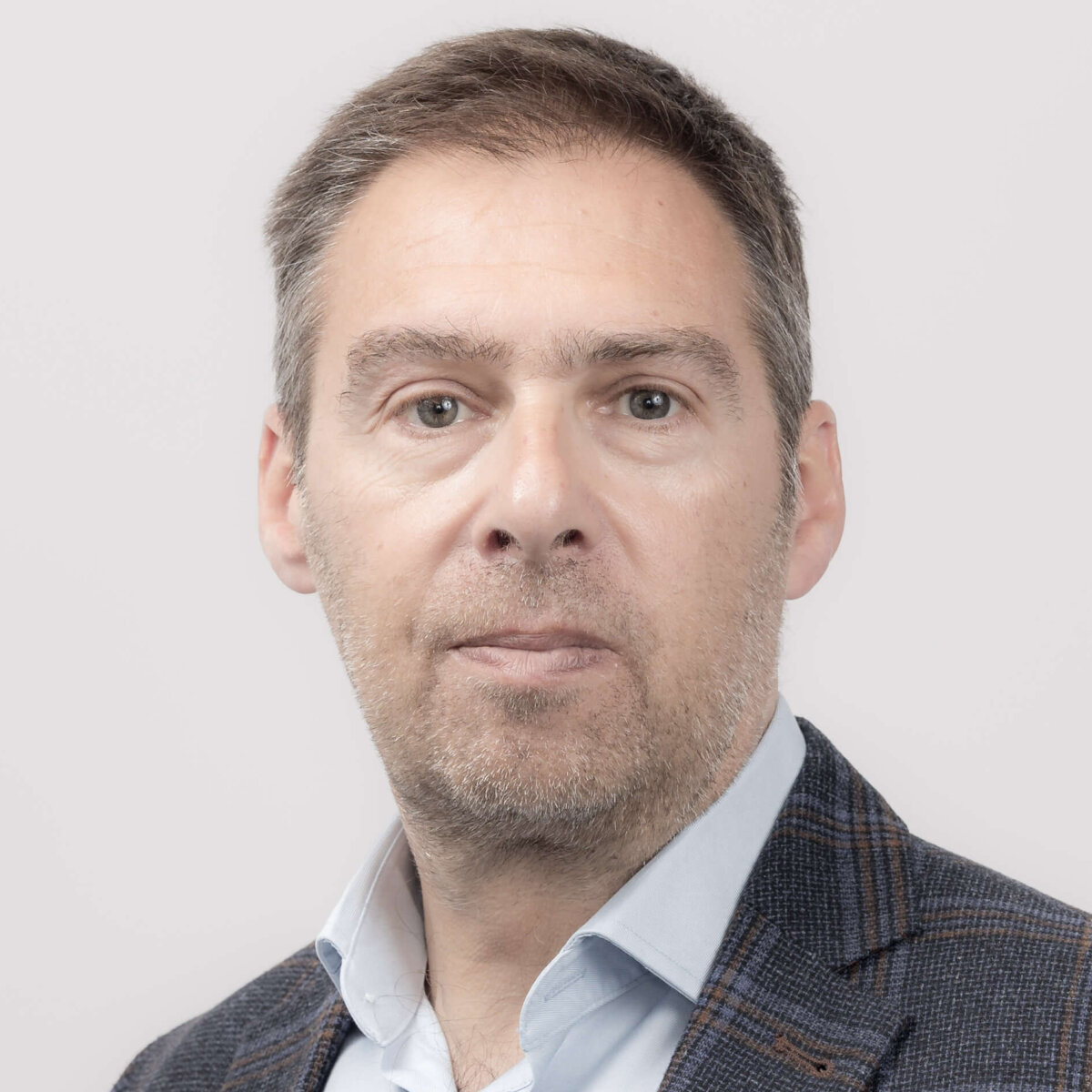 Gary advises on audit and accountancy matters for many of our owner-manager businesses. With huge knowledge of corporate accounting, he also has a hand in our corporate finance services and forensic accounting matters.
After graduating from Deloitte in 1989, it wasn't long until he joined us here at Alexander and started to make a huge impact on the business.
Contact a professional now
"Without the astute wisdom and guidance of Stephen Verber at Alexander and Co we would not have arrived at a such a successful conclusion of the sale of our business. 

"For startups and entrepreneurs – whether looking for expertise and advice to grow and succeed, or a smooth sale transaction, look no further than Alexander and Co.

"We would not hesitate to recommend."