An employee share option scheme is an excellent way for your business to incentivise and reward staff. It can help with both the retention of staff and recruitment and thus improve company performance. We will consider all available options, including HM Revenue & Customs approved schemes and unapproved schemes, in order to find the best schemes for your business and employees.
Enterprise Management Incentive
Enterprise Management Incentive (EMI) are the most popular approved schemes at the moment. Here at Alexander & Co, we offer a complete service to set up and maintain EMI schemes at a cost-effective rate. Our tax advisors can provide advice on the range of schemes available and the tax advantages of each. They can help you find the option that best suits your business.
Share option schemes: advantages and disadvantages
Share schemes are a great way to motivate your employees and increase their productivity. They can also help you to recruit new talent all while increasing the loyalty of your existing staff members. In return, this also reduces your business's employee turnover.
However, it's also important to bear in mind that employee morale can be affected if share options fall. Our accountants can help your business make an informed financial decision regarding share schemes, avoiding problems like dilution of shares, and they can also help you maintain your scheme going forward.
Get started today
For financial advice and assistance with share schemes like the Enterprise Initiative Scheme, get in touch with our expert tax advisors today. You can call us on 0161 832 4841 or email info@alexander.co.uk.
Alternatively, fill out the contact form and we'll be in touch shortly.
Contact a professional now
We would love to hear from you. Please fill out this form and we will get in touch with you.
Contact a professional now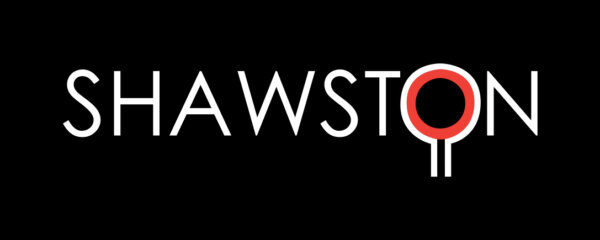 "John and the tax team at Alexander & Co gave us great advice throughout the merger process. 

Rapid, reasoned and professional with their responses, they always had complete control of all tax and finance aspects of the deal throughout the negotiations."