Payroll Services are one of the key factors of any organisation. All aspects of running your business are vital – but to your workforce – getting paid correctly and on time is crucial and goes a long way towards building confidence and commitment within their role. It goes without saying it is one of the areas of business you want to get right!
From keeping employees happy to dealing with HMRC, Alexander & Co realise what a burden and worry payroll is. Our highly experienced staff deal directly and closely with HMRC on a daily basis and have the knowledge of how best to approach queries from them. Then there's keeping up to date with the ever changing PAYE legislation!
Outsourced Payroll Services
Payroll creates a level of anxiety for employers that we appreciate and understand. Every employer has individual needs, and when it comes to payroll at Alexander & Co we cater on a personal basis. You are not just part of our ever growing payroll department, your needs stand alone; we work closely with you to ensure your payroll is calculated and issued to you in a timely manner, and in a way that is advantageous to you.
Outsourcing your payroll to us proves beneficial in many ways and as part of our bespoke service you can enjoy many benefits from simple explanations to how PAYE works if it completely new to you to assistance with the more complex areas of Auto Enrolment. Take the stress out of payroll by outsourcing to us today leaving you with time to concentrate on growing your business.
What our Outsourced Payroll Services include:

Access to your own payroll advisors, with more than one key point of contact for your payroll at our office.
Payroll software which is up kept up to date to cater for important aspects such as Real Time Reporting and Auto Enrolment.
Initial set up of a payroll scheme & provision of starter and leaver documents
Calculation of tax, NIC, student loan, statutory payments, deductions from earnings, salary sacrifice, pension deductions and other relevant payments and deductions including tax code changes.
Submission of all Real Time Information reports.
Providing you with amounts due to HMRC, detailing payment deadlines.
Employment Allowance application and calculation.
Directors National Insurance calculations and deferments.
Provision of schedules summarising the breakdown of payments per employee/department and company totals during the tax period. Per pay item if needed.
Provision of payslips and P60's to suit your needs. Individual PDFs/secure online storage are just some of our options.
Preparing payroll data for the audit and accounting process or on a monthly basis for your internal systems.
Keeping you up to date with key changes and deadlines with access to our regular newsletter.
Assistance with P11D, PSA and Dispensations.
Providing you with links to HR and employment law advice if required.
Having the advantage of giving your professionals the opportunity to engage with our specialist Tax and Independent Financial Advisors on personal matters that may stem from a payroll query, e.g. queries from staff who have second employments, self-employment; saving from their pay into pension schemes.
Access to our Independent Financial Advisor who can give you early advice to help plan for Auto-enrolment.
Contact us for more information
If you would like to discuss our payroll services further, please call us on 0161 832 4841, or you can also fill in our online contact form, and one of our accountants will be happy to help.
Contact a professional now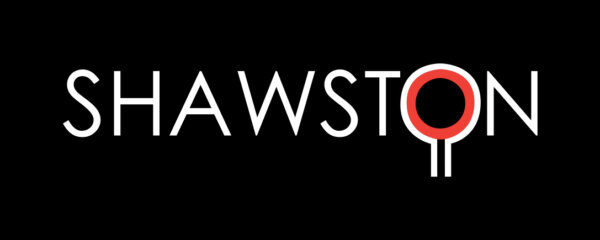 "John and the tax team at Alexander & Co gave us great advice throughout the merger process. 

Rapid, reasoned and professional with their responses, they always had complete control of all tax and finance aspects of the deal throughout the negotiations."