Business valuations are not a simple process, but a specialist service, essential to many business transactions. Our business valuation team at Alexander & Co has the expertise to provide these in a robust and efficient manner for a range of purposes.
As a business valuation firm with knowledge of transactions across the market, we have a wealth of experience undertaking business valuations, dealing with all relevant issues and identifying the most appropriate valuation methodology to adopt.
In the case of valuation disputes, we are experienced in acting as an expert witness for the claimant or respondent. We are also regularly instructed as a single joint expert. Our experience spans the valuation of individual companies, groups and specific sectors within a business. 
Our valuation team calls on colleagues across the firm utilising specific skill sets to produce expert valuations, on time and to budget. Keep reading on to learn more about our business valuation services.
Are you looking for a business valuation to find out how much a business is worth?
At Alexander & Co, we can provide you with a business valuation, for a wide range of purposes. For example, you may be looking for information on how you can price a business for sale, or you may want business valuation information for a merger, corporate restructuring, share issues or to implement a share scheme.
With the priorities of many businesses likely to have changed, we are seeing more businesses requiring valuations. Businesses seek valuation for assurance or to get a better understanding of their business's assets, or to identify risks in a particular part of the business.
Other reasons businesses are undertaking valuations may be as part of a larger project, such as restructuring or for disposal of part of their business. Here, our in-depth experience and knowledge of financial, professional and business services can assist further. 

Browse our range of services to see how our experienced business valuation team can help.
Business valuations advice across a wide range of sectors
During periods of economic uncertainty, it is crucial that business valuation services are administered with the correct underlying valuation principles. The valuation of private businesses is a complex task and requires the services of an expert who is conversant in both the business as well as the industry in which it operates.
Our business valuation team has experience in preparing business valuations for a wide range of purposes, including shareholder disputes, incorporations and reorganisations, as well as probate and tax planning. We also regularly assist in providing business valuations for divorce disputes. We are also regulated by the ICAEW.

Alexander & Co works with many different business sectors of varying sizes, where we have gathered expertise over many years. Business valuations are heavily based on experience, coupled with the use of fundamental valuation methodologies. In fact, the process of valuation is often referred to as an art, rather than a science, partly because of the number of uncertainties that have to be interpreted.
Our business valuation approach
We take a commercial and pragmatic approach to business valuations and ensure that we understand the key drivers behind a business and obtain a deep-rooted understanding of how a business operates. This ensures that the valuations we provide are an accurate reflection of a businesses' worth. This is more important than ever in uncertain economic times.
Our approach to business valuations typically includes at least two valuation methodologies, the second crucial in its use to cross-check. This is likely to become increasingly important because of current economic instability.
How to value a business
Commonly, business owners might seek to value a business on their own without a full understanding of the proper process. A common practice used is subtracting liabilities from assets however, this generally does not the true value of the business. Business valuation calculators cannot see the wider picture so it's important to consult an expert.

If you're looking for an expert to value your business, Alexander & Co can help. Contact our team today to get started with a business valuation.
How can our business valuations team assist?
Alexander & Co's specialist advisors can assist with all aspects of business valuation for your company. Our business valuation team regularly work with businesses nationwide regarding:
Business interruption claims

Establishing a share option scheme

Matrimonial disputes

Partnership disputes

Shareholder disputes

Independent valuation of non-cash consideration

Valuations in accordance with Articles of Association

Valuation of business for sale
Contact a business valuation specialist
Should you require further advice on our forensic business valuation services. Or indeed any aspect of business restructuring, disposals, probate or tax planning, please do not hesitate to contact one of our experienced team members. 

We will be happy to discuss your requirements with you. Call us on 0161 832 4841, or email info@alexander.co.uk. Alternatively, please fill out the contact form and a member of our team will be in touch.
Key contact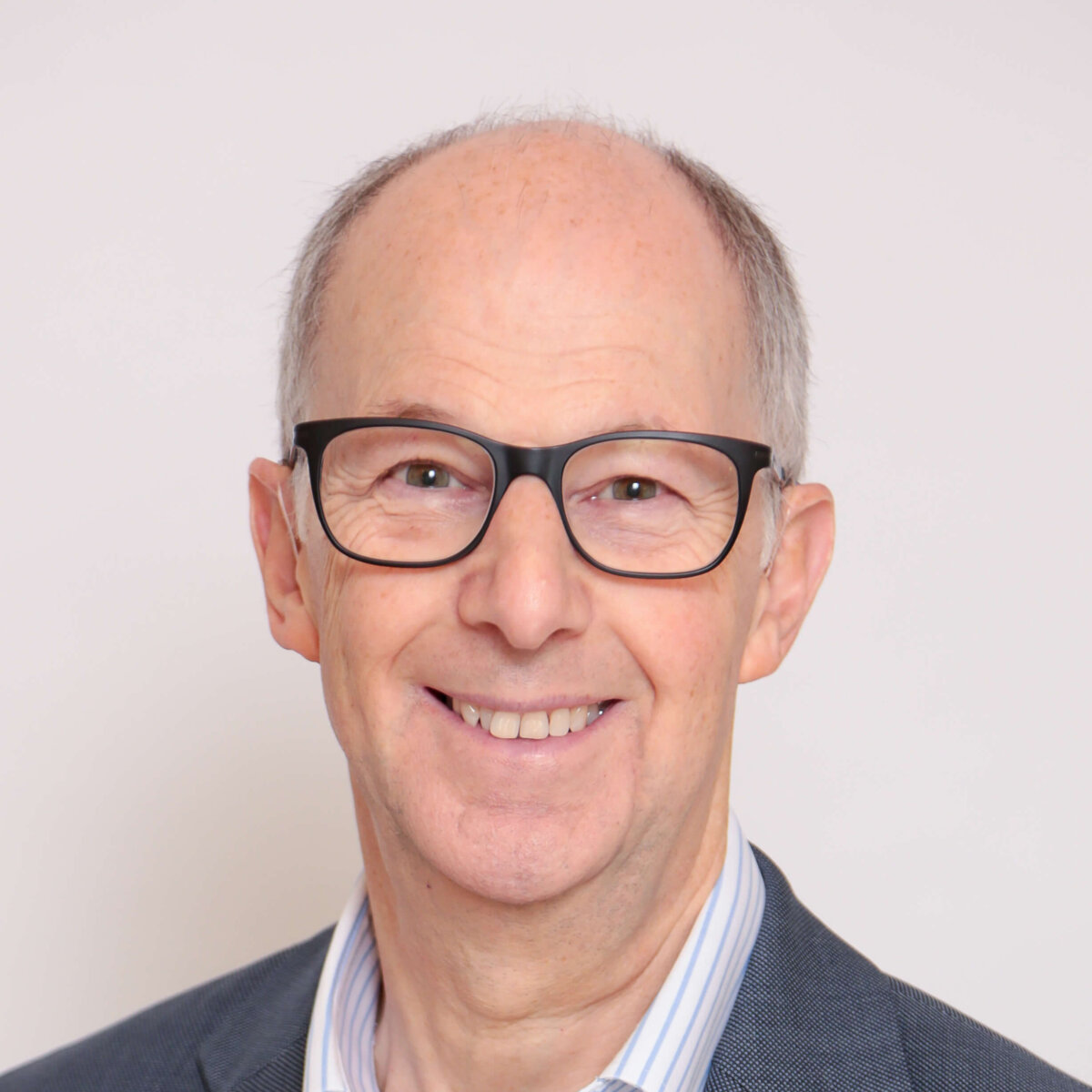 Stephen Verber
Our head of forensic accounting and member of the Academy of Experts, Stephen, joined Alexander & Co in 1984. Just 4 years earlier, he had qualified in accounting with Binder Hamlyn.
He now focuses on all areas of corporate finance, including MBO's, mergers, acquisitions and forensic accounting.
Contact a professional now


"An excellent team, I would not hesitate to recommend the firm Alexander & Co to anyone."