Manchester's most innovative entrepreneurs and businesses: Who are they?
Manchester has long been an entrepreneurial city with many established brands and business ideas starting out in and around the city. Our accountants in Manchester have had the pleasure of working with many established brands over the years, and one of our favourite things about the city is its entrepreneurial spirit.
To celebrate this, we've put together a list of the most innovative entrepreneurs that started their trade in Manchester and the Greater Manchester region. Take a look, you might be surprised to discover some of the famous businesses that started out here!
Innovative entrepreneurs in Manchester
Carol Kane & Mahmud Kamani – Boohoo.com
Online fashion giant Boohoo.com did indeed start out in the city of Manchester. The idea was born from Carol Kane and her business partner Mahmud Kamani who both started the company in 2006. Since then, they have grown to employ over 2,000 staff, generating a revenue of £580 million. Despite this growth, and their acquisition of other brands like PrettyLittleThing.com, their headquarters still remain in the heart of Manchester on the Northern Quarter's Dale Street.
Jonathan Warburton – Warburtons
That's right, one of the UK's favourite bread makers was in fact founded in Bolton, Greater Manchester back in 1876. Today, Warburtons boasts a 24% share of the UK bread market, with the North West being their most popular region! Tom Warburton was one of the very first entrepreneurs in the area and his family business is still going strong today – a great lesson on how to maintain a traditional family business through the ages!
Lily Kwok / Helen & Lisa Tee – Sweet Mandarin
Helen and Lisa's journey to entrepreneurship is truly a remarkable one. Their grandmother (Lily) travelled from Hong Kong to the UK in 1950 to become a maid for an English family (The Woodmans). Lily and The Woodmans got along so well that the family left her money in their will so that she could start her first restaurant in Middleton, Manchester.
Still, to this day, her granddaughter's are carrying on her legacy with Sweet Mandarin Sauces and have even secured a £50,000 investment on Dragons Den. The two sisters now own a restaurant in the centre of Manchester and their sauces are loved by stars like Cliff Richard and The Beatles!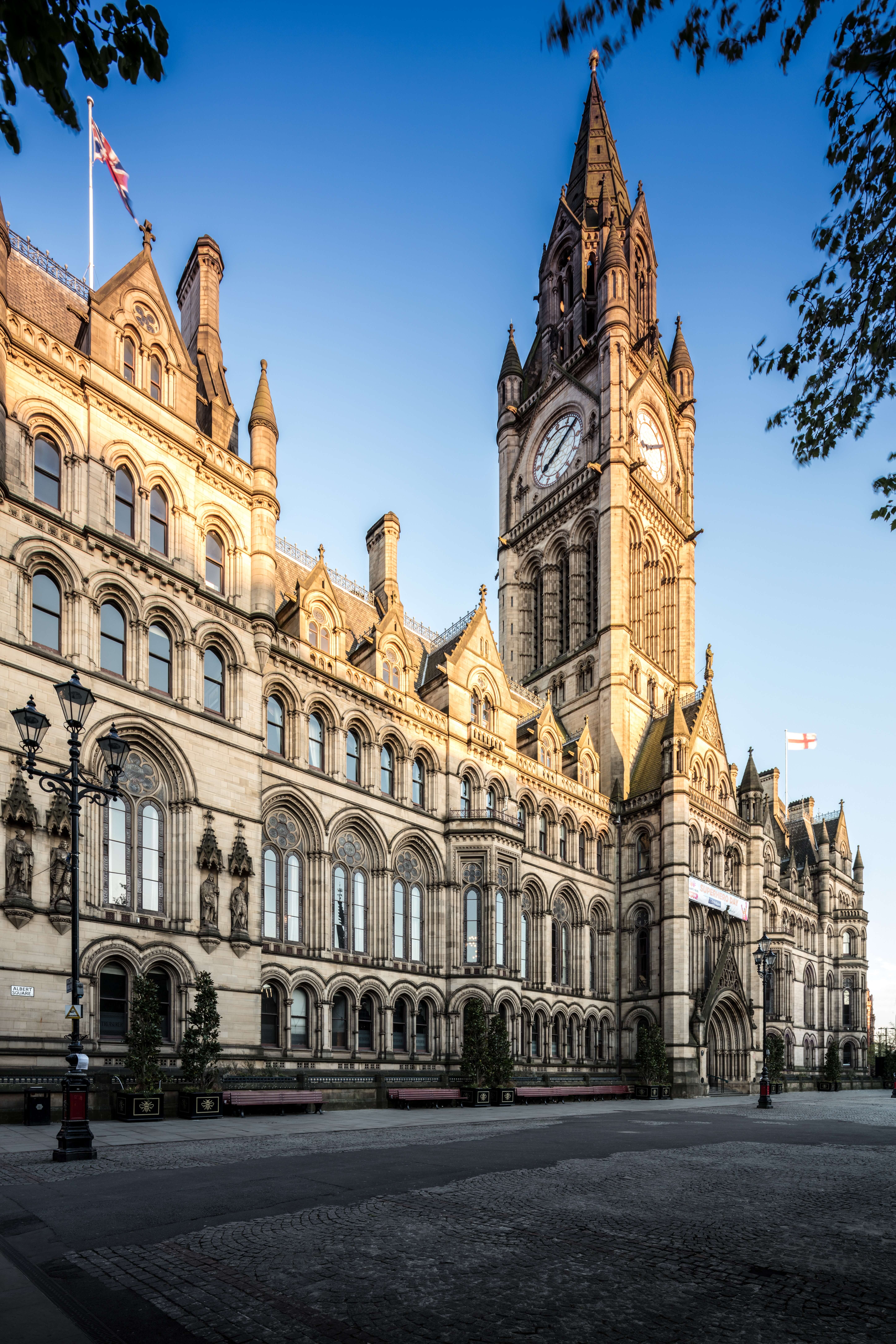 Seema Malhotra – Forever Unique
Seema launched Forever Unique with her business partner (and husband) Sandeep in Manchester back in 2008. The Real Housewives of Cheshire star wanted to pave the way for accessible and affordable designer fashion – and it's now a go-to brand across the country. With the likes of Forever Unique, Boohoo.com and Missguided, Manchester has produced some of the very best entrepreneurs to grace the UK's fashion industry.
Alex Partridge – Unilad
Alex created the popular university student website Unilad whilst studying at Oxford Brookes University. At just 21 years old, Alex was one of the first UK entrepreneurs to demonstrate how effective social media could be for sharing entertainment, news and videos. Since then, it has been acquired by owners Liam Harrington and Sam Bentley and was made part of the LADbible group (the UK's largest social video publisher) with its headquarters set firmly in Manchester's Northern Quarter.
John Wardle and David Makin – JD Sports
JD Sports was founded in Bury, Greater Manchester, by John and David – which gave way to the name JD Sports. Since it was established in 1981, the brand has grown from a single shop in Bury to over 2,400 stores employing over 30,000 members of staff. In fact, JD sports is one of the few high street stores that still seems to be thriving!
Rochdale Pioneers – The Co-Op
The Co-operative Group was started in Rochdale in 1844, by the Rochdale Pioneers, as a wholesale group. Since then it has grown into a retail empire of brands such as Co-Op Food, Bank and Funeralcare. The consumer cooperative group's headquarters are in the centre of Manchester today, employing over 70,000 staff.
What does Manchester offer for entrepreneurs?
Establishing or starting a business in Manchester is a popular choice for many reasons. The city has great connections to the rest of the country and has a thriving young population (meaning the access to emerging top talent is high). If you're ready to start your entrepreneurial journey in Manchester, get in touch with our accountants for entrepreneurs.
Our accountants know how the industry works and thrives, and they can help you with all of your accounting needs (including tax advice and bookkeeping) so that you can put 100% of your focus into your business in Manchester.
Previous Article
Next Article
Contact a professional now