When is the right time to scale up your business?
Whether you've been in business for 10 years or 10 months, it's important that you know just when, and how, to scale up your business. Wherever you are in the UK, the telltale signs are often the same.
Our growth business accountants have years of experience in providing business tips to entrepreneurs and advising businesses during their scale-up process. Here are some of their professional insights to help you discover whether or not now is the right time to scale up your business.
Clear indicators for scaling up your business
You are turning down business opportunities due to lack of resources
Have you ever had a great business opportunity that you've simply had to turn down? For many businesses, a lack of staff to complete the job is a common problem. Or perhaps you're suffering from a lack of inventory? If the demand is there, it might be time to meet it.
Scaling up with more staff or more products is a simple yet effective way to grow your business. A little more investment could bring you much greater returns.
Your infrastructure is reliable 
Do your staff enjoy working for you? When the time is right to scale up, your team should be ready for the change. Reliable staff that enjoy their work are important to any successful business, and they are also key to helping you scale up. Of course, it is your responsibility to ensure your staff are happy.
As Richard Branson once said, "if you take care of your employees, they will take care of the clients". If your team is already there, now could be the perfect time to take the next step as a collective.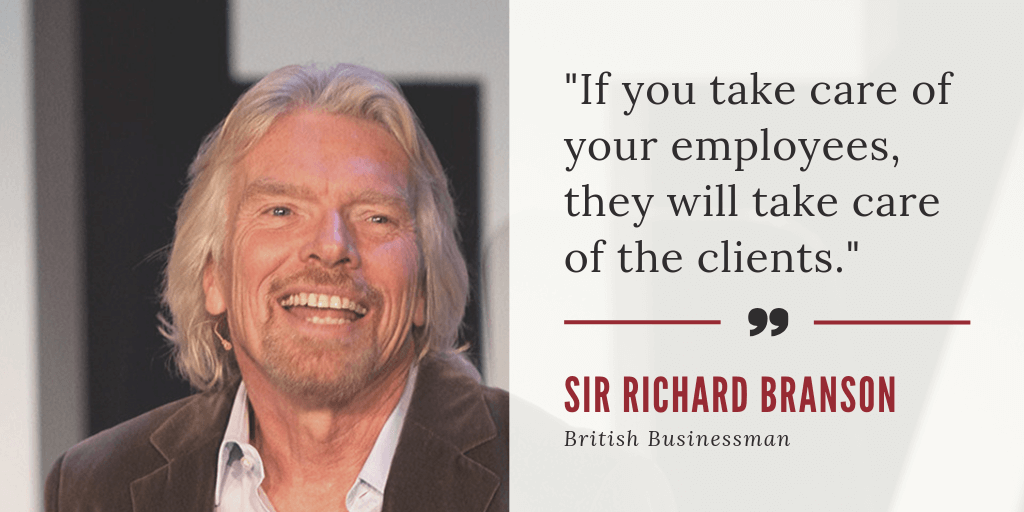 You are surpassing all of your targets
Are you constantly hitting KPIs and revenue targets? This could be a sign they aren't set high enough, but it could also be an indication it's time to scale up your business. Both of these can often work hand-in-hand. For example, if you set your revenue targets higher, the chances are you'll need extra resources to meet them.
You're great at delegating
Often, entrepreneurs are worried about scaling up as they don't want to delegate certain tasks. If you're happy to delegate some of your workload, instead of fearing drops in progress as a result, this is another telltale sign you could be ready to grow and expand your business.
How to scale up your business
If you can relate to any of these statements, and you're ready to take the next step, we can help. Whatever industry you're in, from property and hospitality to retail and medical, our business growth advisors can help you with the process of scaling up your business. They have been helping businesses reach their full potential since 1976 and can help with your pricing infrastructure, costs, tax planning and more.
Let's get started
If you're looking for expert advice on scaling up your business, fill out our contact form and one of our expert business growth accountants will be in touch shortly. If you prefer, you can call us directly on 0161 832 4841 or email info@alexander.co.uk. 
Quick Contact
We would love to hear from you. Please fill out this form and we will be in touch.
Contact a professional now