Whether you're an employer or employee, your business needs to pay tax on a range of benefits that are available to staff. This article will run through everything you need to know and, most importantly, ensure that your business makes the P11D deadline in time.
What are P11D forms?
A P11D form gives you an idea of the cash value of any work-related and taxable expenses and taxable benefits that you have received over the tax year. A P11D form is sent to HMRC by UK employers. Because such benefits may in effect increase your salary, it's important that they are reported to HMRC.
Also, UK employers have to pay Class 1A National Insurance Contributions at 13.8% for the provision of most benefits. The calculation of this liability is detailed on the P11D(b) form.
Who needs to file a P11D?
P11D forms are filed by the employer and not the employee. Of course, for freelancers and the self-employed they are one and the same.
What are P11D benefits?
P11D benefits include items or services which you (or your employees) receive from the business in addition to salary. They include:
Private healthcare
Company cars
Interest-free loans
Non-business entertainment expenses
Non-business travel expenses
Self-assessment fees paid by the company
As of recent changes to legislation (2016), there now exists an exemption system which includes various business expenses – these no longer need to be recorded onto a P11D. They include the following:
Credit cards used for business purposes
Business entertainment expenses
Fees and subscriptions
Travel (including subsistence costs and associated business travel)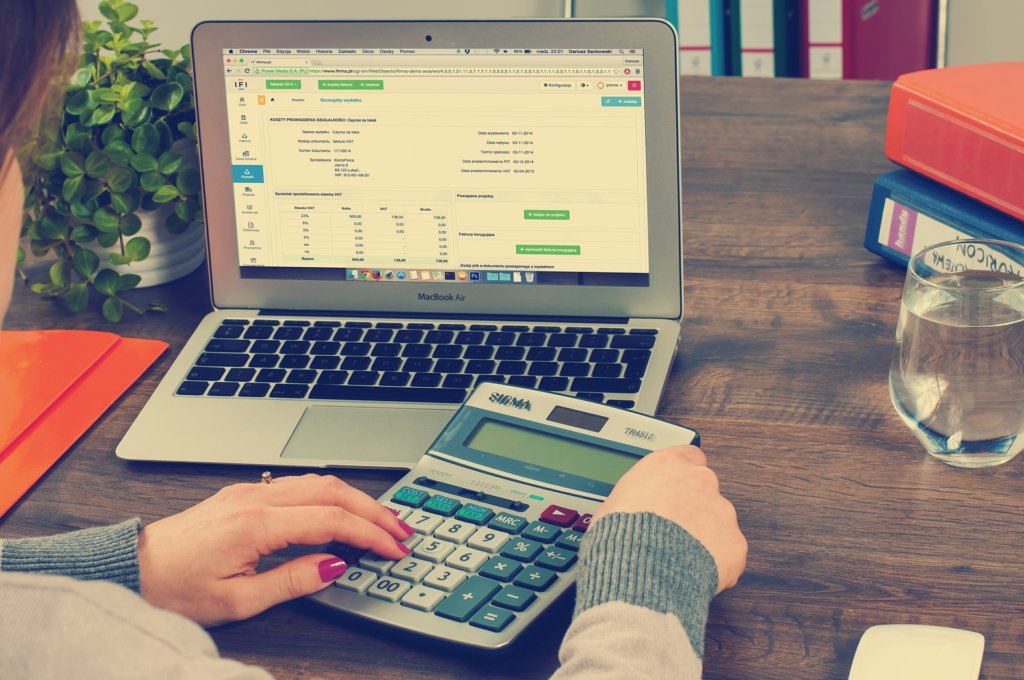 When is the deadline for P11D forms?
For the previous tax year (6th April 2018 – 5th April 2019), the deadline for P11D forms is 6th July 2019. As this process of gathering all the necessary information can take a while, it's important that you get started now if you've not already.
What are the penalties for missing the P11D deadline?
There are significant penalties for incorrect forms or non-submission. The UK government states that  "you will receive a penalty of £100 per 50 employees for each month or part month your P11D(b) is late, and charged penalties and interest if you're late paying HMRC".
PAYE compliance is becoming more complex, and it is an area that HMRC view as a target for generating additional revenue, both in taxes and, more importantly, penalties.  Consequently, all employers should ensure that their systems and procedures are robust, and would stand up to inspection.
Common mistakes include the treatment of, pool cars, company vehicles and the provision of benefits for staff. Failure to declare payments made to staff for travel, subsistence and entertaining expenses often occurs where there is no private use, yet a dispensation has not been requested and obtained.  
Accountants for P11D in Manchester
If you would like any help with the completion of the forms or the calculation of the associated Class 1A NIC to ensure you meet the P11D deadline, get in touch with our friendly team of experts here at Alexander & Co.