London Marathon takes pace for Alexander & Co as Manchester accountant takes to the starting line
Alexander & Co will be cheering on one of its team in the London Marathon this weekend as Chartered Accountant Emily Bingham competes in her first marathon raising funds for The Lord's Taverners.
The Lord's Taverners is a wonderful charity providing opportunities to young disabled people who are from deprived areas, allowing them to engage in sport and recreation within their local communities.
Emily started running in 2019 when she ran her first half marathon. Following this, Emily's love for running grew through the brilliant support of her running club Manchester Road Runners.
London Marathon support extends to Bingham's Bolters
To support Emily with her training, the whole team has been getting involved in a steps challenge to cheer Emily on and raise further funds towards Emily's chosen cause. Bingham's Bolters, as they have been named, have been participating in a steps challenge for the whole of September, with some spectacular results – several people have broken over 30,000 steps a day – on more than on occasion.
Emily, who is part of the award winning tax advisory team at Alexander & Co is looking forward to participating in the London Marathon on Sunday. Emily explained "My passion for running so far has been more towards shorter distances races, which can end with a nice brunch or even a pint as a reward."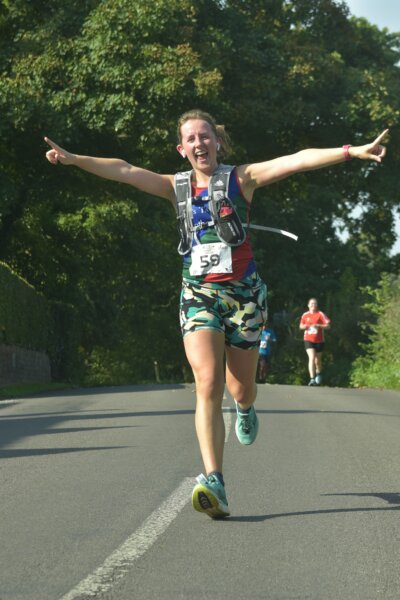 "Running my first full marathon will not be easy, but it is a challenge that I am excited to take on. I have always been an active participant in sports, so it is great to raise important funds for the amazing work the Lord's Taverners does, and be able to provide disabled children with the opportunities I had as a child."
Everyone at Alexander & Co wishes Emily well for her race on Sunday. Anyone wishing to support Emily and help raise funds for the Lord's Taverners can do so by visiting her fundraising page.
Contact a professional now