What Are The Parties Promising On Tax?
The eminently quotable, Benjamin Franklin famously once said, 'Nothing in this world is certain, except death and taxes'
So with the general election about to reach its climax in the UK, where does each party stand on the inevitable but varied topic of taxation?
Conservatives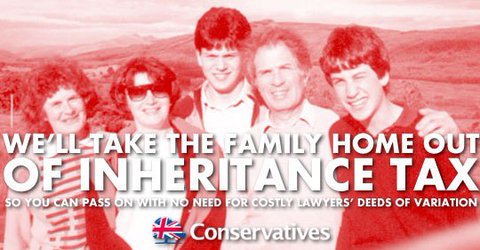 The conservative party plan to increase the threshold at which income tax would start, raising it from £10,500 to £12,500. This would in theory mean that the majority of people on minimum wage wouldn't have to pay tax on the money they earn. This then results, they claim, in a better quality of life for workers in that pay bracket. This change is expected to cost £5.6bn in government revenue, with the Tories saying they'll make up the deficit through public spending cuts and economic growth, assuring VAT will not rise again. However what these spending cuts might lead to is concerning a great deal of people, with a lot of citizens already complaining about the state the NHS is in.
Labour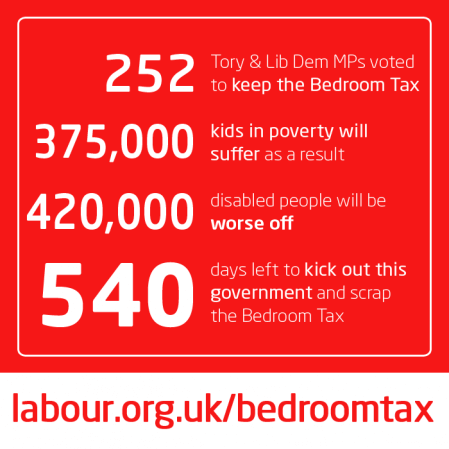 The Labour party promise to reintroduce the top rate 50p tax on people earning over £150,000 and bring in a mansion tax on properties over 2 million to raise over £1.2bn for the public purse. They also want to bring back the 10p rate for 24 million people. So it's clear that labours stance on taxation, in public at least, is to focus on the more well-off to generate the necessary revenue to reduce the deficit. This has obviously attracted heavy criticism from some of the super wealthy, with business leaders saying its 'anti business'. Myleene Klass labelled the proposals 'disturbing' in a TV debate back in November, possibly fearing for her £11 million worth estate.
Lib Dems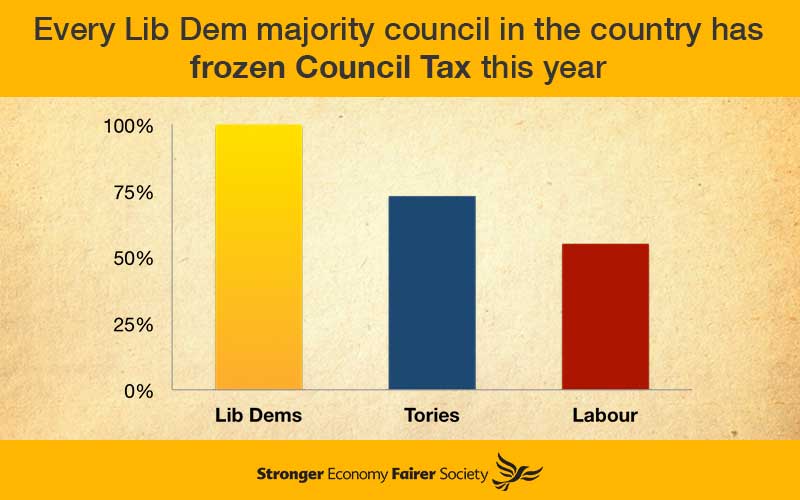 Lib Dem leader Nick Clegg lost a lot of credit last election when he decided to enter a coalition with the conservative party, as well as renege on his tuition fees promise, something not many of his voters backed. He now likely to throw a gutterball as a result in this year's election .The party is currently proposing a rise in the point at which you start paying tax to £11,000 with an eventual plan to raise it to £12,500 by 2020; an eerily similar plan to the conservatives. The party also plans to raise £6bn in various taxes, whether it be from also introducing a mansion tax and banking taxes.
UKIP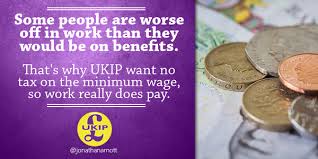 UKIP have taken a strong position against certain taxes, suggesting they will scrap tax for minimum wage employees all together as well as getting rid of inheritance tax. This would obviously result in a big gap in government income, with the party saying it would make up this difference by cutting foreign aid and leaving the EU (the membership of which they suggest costs the UK around £55 million per day – the actual figure is around £33 million per day). The rise to prominence of this group shows people's apathy with the main parties and the consequences of over four years of austerity. The group's policies have been heavily criticised as being short-sighted, and their immigration policies racist.
SNP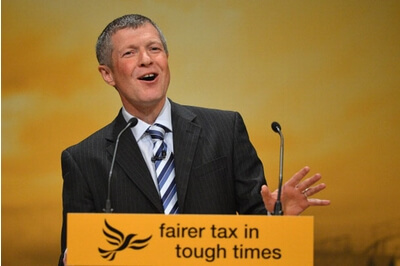 The SNP want to raise taxes for the rich, agreeing with the 50p introduction by Labour, and also wanting to tax the purchase price of homes at 10 and 12 percent when above £330,000. This has caused leading estate agents to suggest that many of the wealthy would resultantly look to migrate to England, rather than paying the tax. The party say that government borrowing can continue to rise at the moment without serious consequences, something the conservatives would heavily argue against.
Green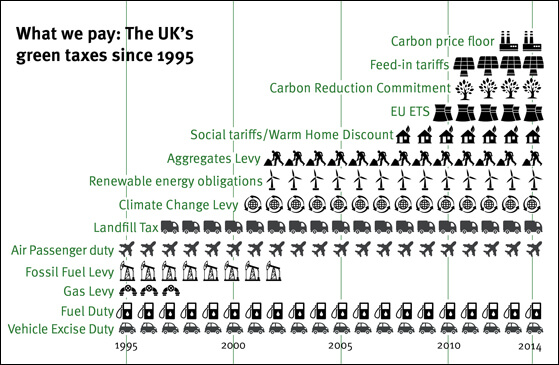 The Greens propose a wealth tax of 2 percent on those that have assets worth more than £3 million, claiming to be able to raise £40 bn for government spending by doing so. They want to replace VAT with green taxes, with the tax rising for goods that have a negative impact on the environment. While their policies are foreword-thinking and popular with many, critics have suggested implementing such a strategy would prove difficult. They also want an ambitious 50p tax on people earning above £100,000, a lower threshold than labour, and sure to raise some eyebrows. Though the top rate was 60% under Thatcher. A lot of criticism directed at the Greens comes from people claiming they wouldn't be able to function if in power.
Contact a professional now