MediaCityUK – Olympic Games Event
58 Days left for the Olympic Games 2012 and an opening event is taking place North West in MediaCityUK to celebrate the start of Games Time.
This event will take place on the 19th of May and is called Looping the Loop and is an effort to ensure that local communities feel part of London 2012. The Event will present some extraordinary performances, interactive experiences and community events on route with highlight of the event to be the performance by Zia Aziz, a whirling Sufi dancer from Turkey.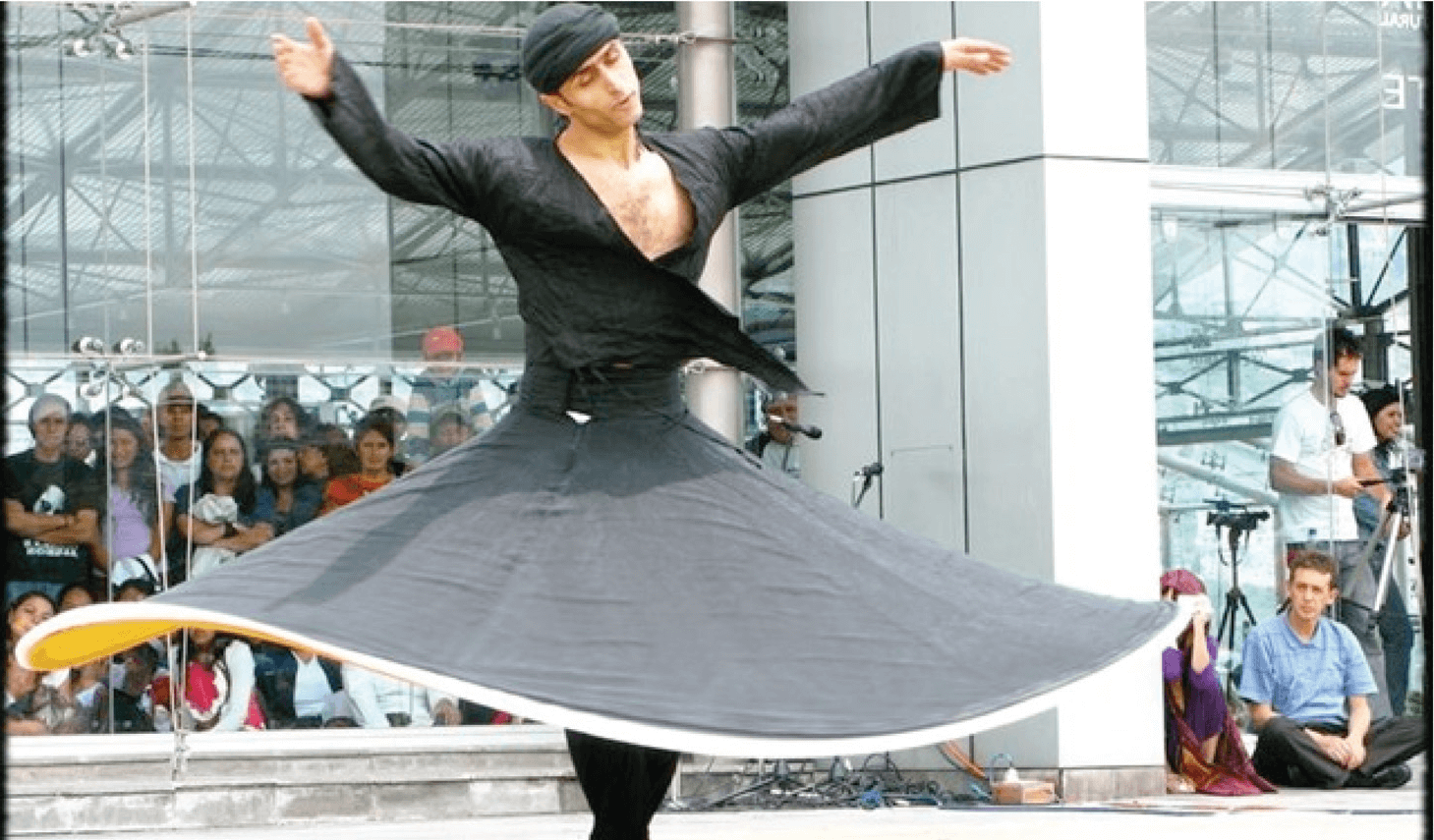 Looping the Loop is a partnership project led by Lets Go Global, Trafford Council in partnership with Salford City Council, The Quays Cultural Partnership (Programming & Participation Groups), Marketing Manchester and creative producers Walk the Plank and the Cultural Olympiad in the North West.
Supported by the Arts Council England's Lottery funded Grants for the arts scheme and by AGMA (Association of Greater Manchester Authorities).
Read more about the event here 
Contact a professional now