5 tools to help you keep your business expenses under control
A great new year's resolution for any business is to review and manage business expenses better over the coming year. From international transfer services to small business budget planner tools, we've put together 5 useful tools that your business could use to manage finances in the coming year. Read on to find out more.
Manage employee spending
One of the more unpredictable expenses that small businesses may have is employee spending. From training courses to business lunches and travel expenses, employee spending can quickly rack up over the year.
A great way to keep on top of these expenses is to issue employees with pre-paid cards. Not only are these a safe and secure alternative to company credit cards, but employees can only spend the amount loaded onto the card. This helps to manage spending, and means that expenses can be projected and budgeted for the year ahead.
Go cloud-based
If you're wondering how to keep track of business finances and income effectively, a cloud-based accounting app may be a useful tool for you. There are a variety of apps and dashboards available, and your accountant may be able to advise you on which best suits your needs.
These services will be able to give you a snapshot of your business finances on the go, so you can keep a hold on what's happening at all times. Many cloud-based accounting apps also offer budgeting and forecasting tools too, to give you a complete overview of your business' financial standing.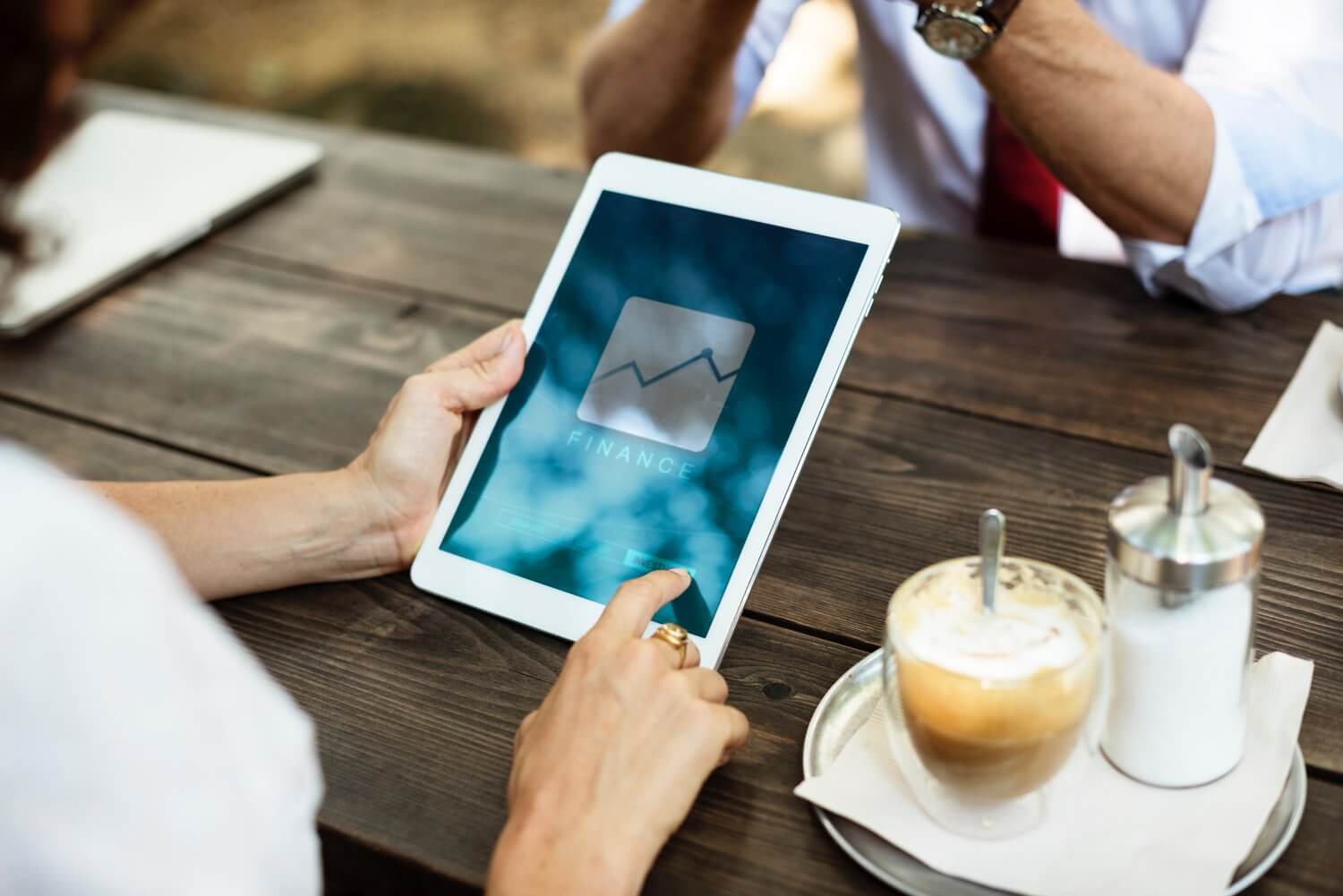 Reduce overseas payment fees
If you regularly make payments overseas, you could be spending a significant amount of money on transaction and currency exchange fees. Estimates suggest that UK SMEs are spending an average of £755 per year on payment fees.
Specialist transfer services, such as Transferwise, offer low fees for business transactions and may be worth looking into for your business. This is a simple change which could save you a significant amount in fees and charges over the coming year.
Make the most of government schemes
The government offers plenty of financial support for small and growing businesses. From R&D tax credits, to funds to support specific industries, there's a world of financial incentives to discover. This makes it difficult to keep track of what's available, and what your business is eligible for.
There are a couple of online tools to help you discover schemes you could be taking advantage of. To find out more, take a look at the Business is Great website, or the government's business finance support tool.
Speak to an expert
The best way to make sure that your business finances are under control is by speaking to a specialist business accountant. Here at Alexander, our chartered accountants have a wealth of experience to support your growing business. We can help to ensure you're making the most of government schemes and staying on top of your cash flow.
Contact us today to find out more about how Alexander can help to support your business.
Previous Article
Next Article
Contact a professional now