Alexander & Co go teambuilding with a summer away day
Much of Team Alexander spent last Friday teambuilding in the glorious setting of Carden Park, Cheshire. Even an outbreak of stormy weather didn't dampen our spirits.
Set amongst 1,000 acres of Cheshire countryside, the day began with a Kong Ropes course, not advised for anyone scared of heights. In small groups, Team Alexander faced adrenalin-fueled obstacles, including tightropes and cargo nets towering in the trees, before finishing on a massive 250m zip line.
Following a well-deserved lunch to refuel, our teams then battled a giant inflatable assault course immediately followed by a monster inflatable volleyball tournament. Team Alexander were not to be defeated – we continued through the torrential downpour of rain. 
Not a team to ever give up, we continued with Total Wipeout, a fast-paced version of the popular tv classic which tests the hardest of stamina, agility and reactions. With the end of the day already on the horizon and the sun making a welcome return, a Segway water bucket challenge followed (because we weren't wet enough already). With the grand finale of Stop Rockets – armed with a bunch of rockets and a cushion of air, we finally decided on our winners.
It was a well-fought contest and Team Alexander went home tired and aching, but also stronger, motivated and inspired. 
The whole team at Alexander & Co would particularly like to thank the events team at Carden Park, who made this a wonderful fun away day as well as everyone at Alexander & Co who helped organise it.
Here are some great pictures from the day!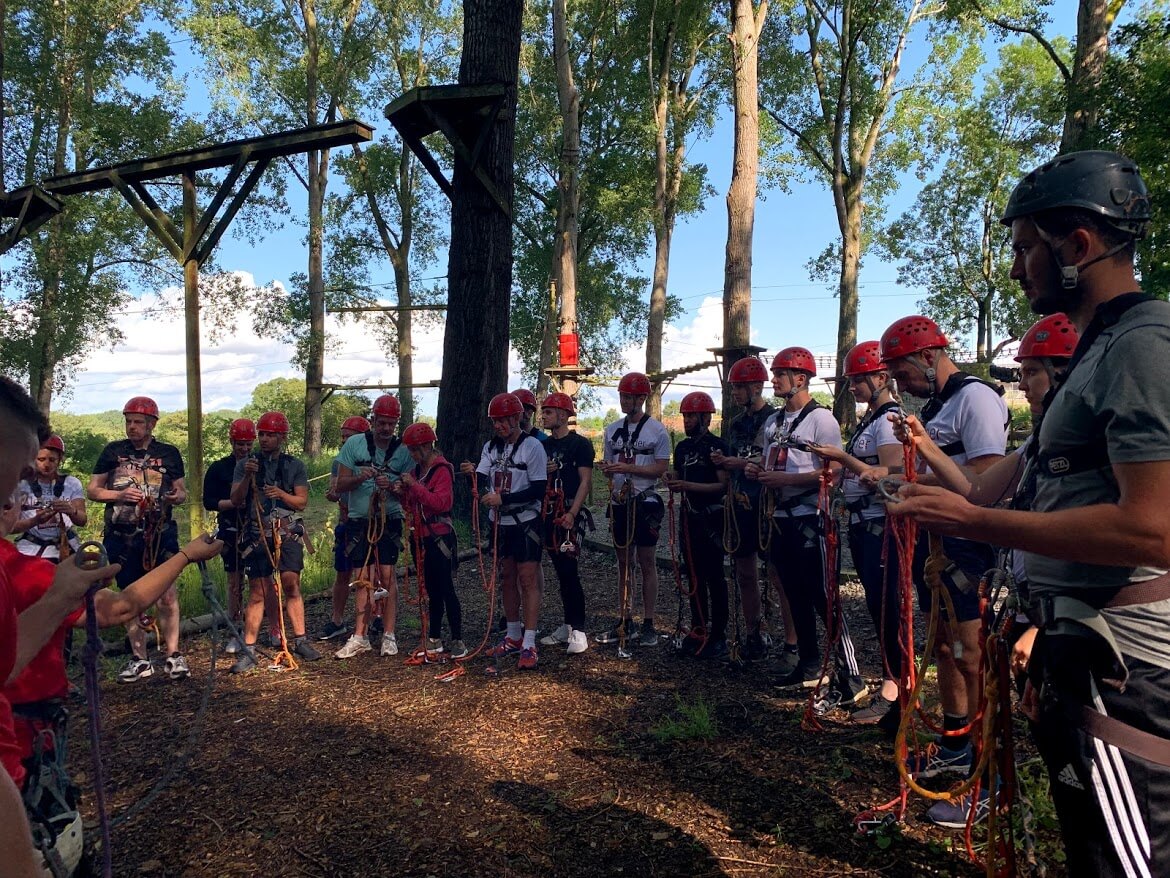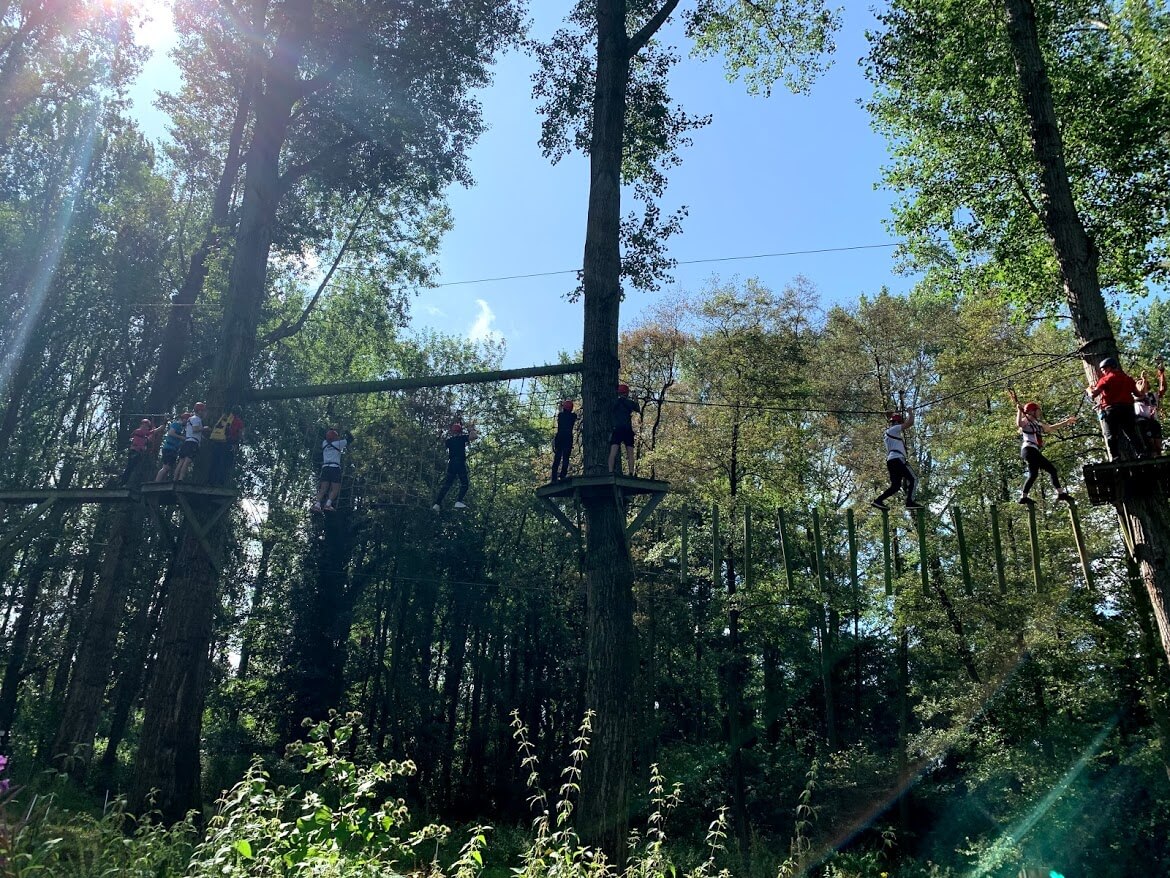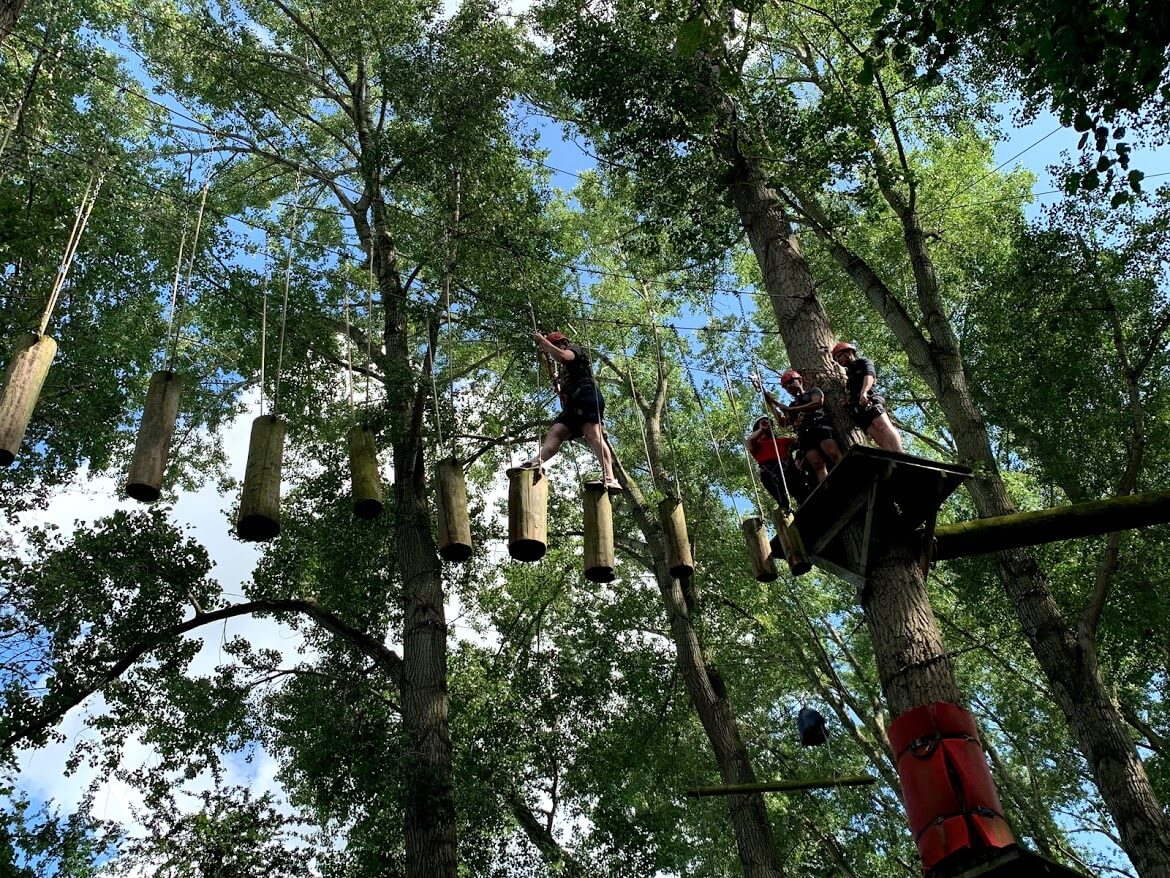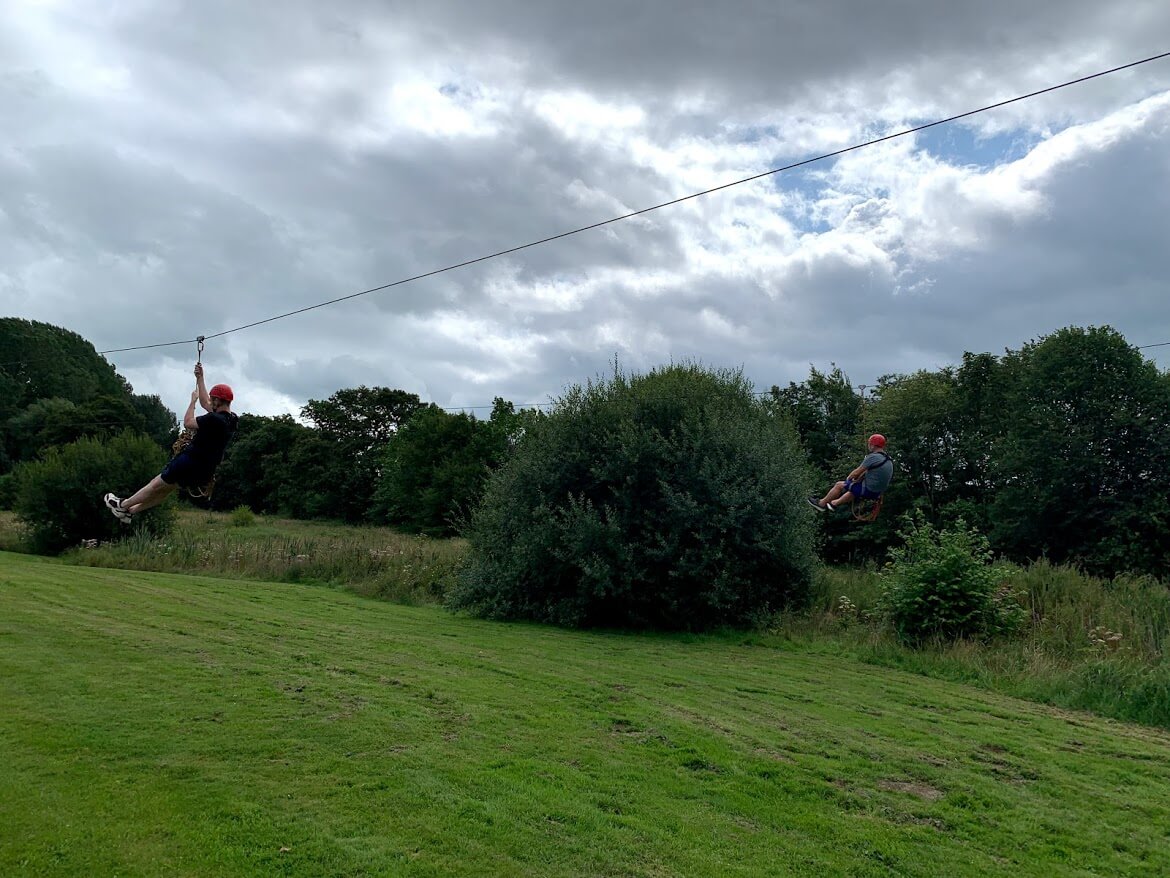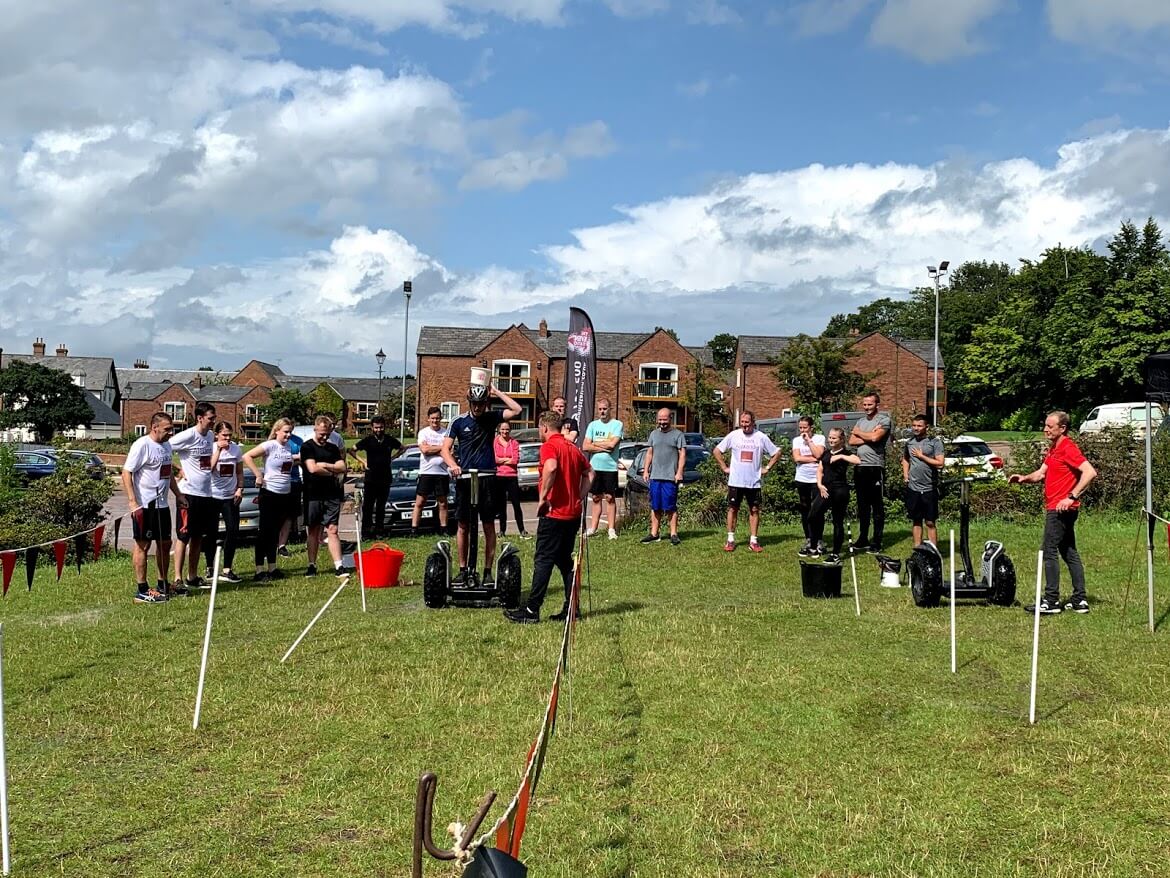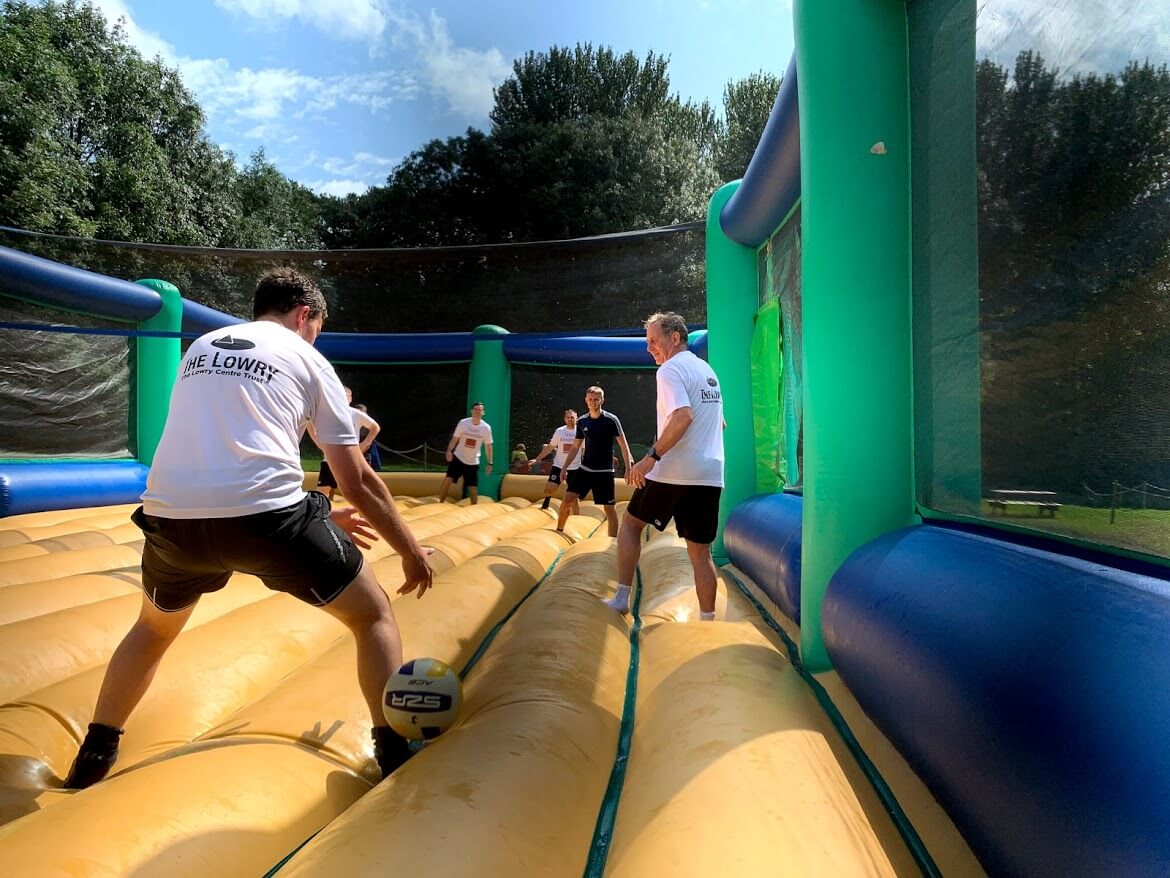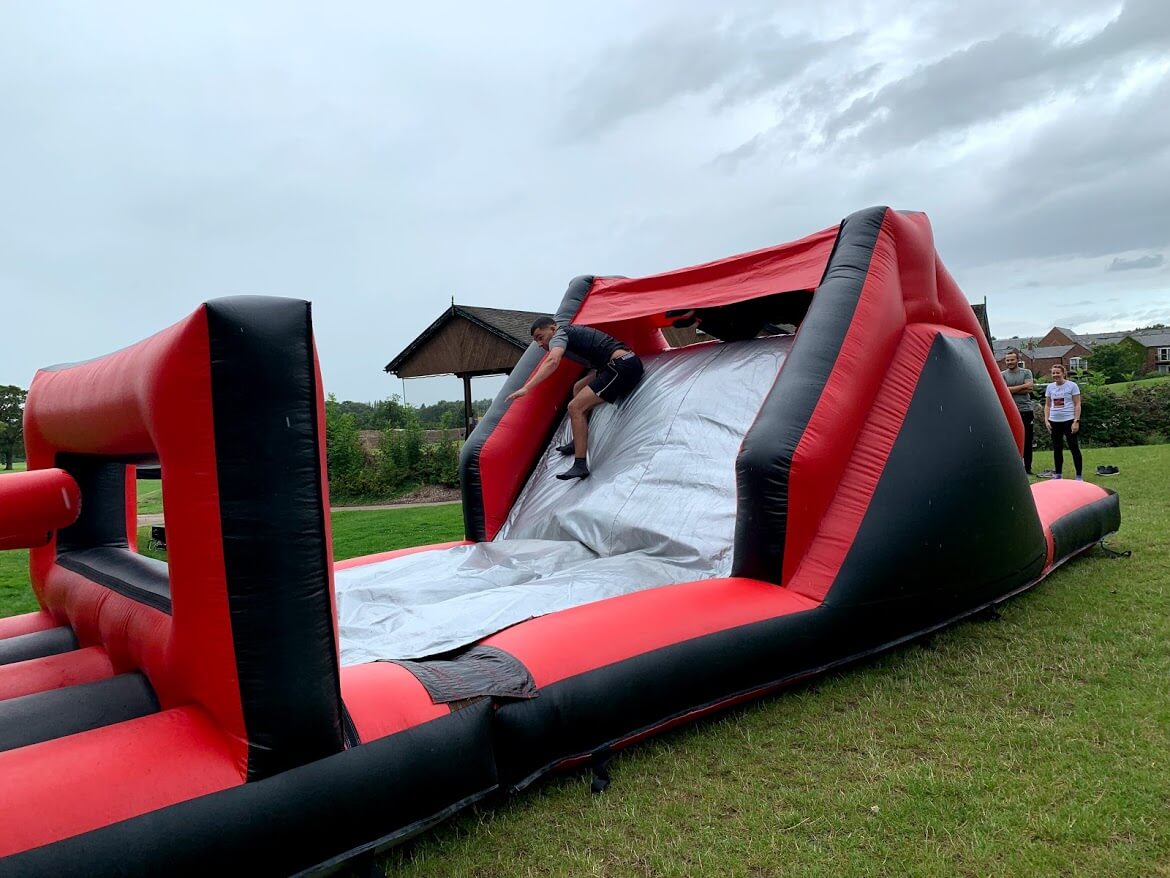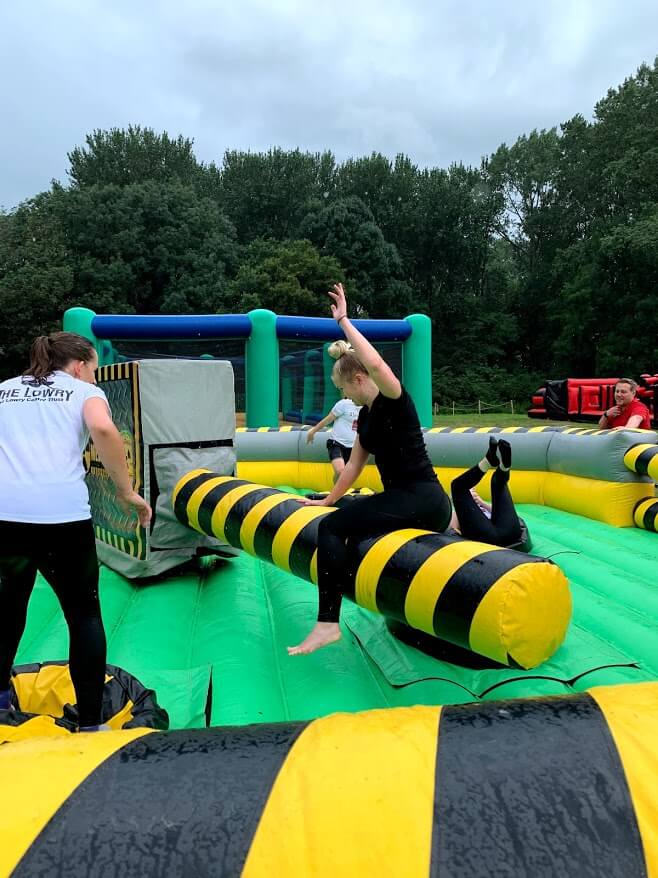 Contact a professional now