Picking Blackberrys
When is a phone not a phone? When it's a blackberry has been the traditional answer. But that changed a few months ago when HMRC started to call a blackberry a phone.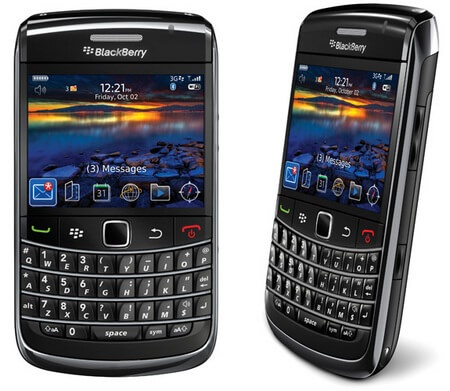 For years, it's been established that an employer can provide an employee with a mobile phone (only one) for private use without creating a taxable benefit. And for years HMRC called iPhones and Blackberrys computers, not phones. So it never came within the special concession for a mobile phone. They changed their minds at the end of February.
Now is around the time that employers should be getting to grips with 2011/12 Forms P11D. So if that's where you're up to and you've given an employee a personal use blackberry please make sure you don't include it as a benefit. What's more you can go back to 2007/08 and claim back wrongly paid Class 1A NICs for that year and subsequent years. In addition, employees may be due repayments of income tax.
If we can be of help with any of this please let us know.